Thank You!
Thank you for subscribing to our newsletter. Please check our upcoming events and news archives. Contact us if you have any questions or need more information.
Upcoming Events
[tribe_events_list]
Follow us on Instagram @southern_maryland_ag
[instagram-feed imagepadding=12]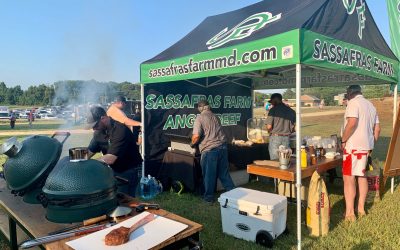 The 3rd Annual Buy Local Challenge (BLC) Celebration was held on Monday, July 29th at Spider Hall...
read more