Financing: Southern Maryland Revolving Loan Fund for Agricultural & Shellfish Aquaculture Producers
SMADC has partnered with MARBIDCO to provide enhanced and new financing opportunities to Southern Maryland farmers by providing funds for MARBIDCO programs.
The Southern Maryland Revolving Loan Fund for Agricultural Producers is a loan program designed exclusively for Southern Maryland applicants. Loans amounts range from $10,000 – $20,000 to:
Purchase livestock and/or enhance existing herds and flocks, and for the foundation and expansion of shellfish aquaculture.
Incubate the production of small fruits and hops and increase acreage by existing small fruit growers.
Upgrade for the safe growing, harvesting, packing and holding of produce in line with Good Agricultural Practices (GAP) and the Food Safety Modernization Act (FSMA).
Purchase value-added processing equipment and related professional services.
Enhance the foundation and expansion of the region's equine (horse) farm industry.
How It Works
MARBIDCO administers the loan program on behalf of SMADC. Borrowers that pay on time will receive approximately 20-25% loan forgiveness at the end of the loan term.
A major aim of this program is to complement SMADC's commitment to expand and promote a viable market-driven, sustainable, and profitable agricultural community in the Southern Maryland region. In furtherance of this objective, SMADC has incorporated into this program an incentive for borrowers in good standing by forgiving approximately 20-25% of the loan amount due at the end of the loan term (by foregoing the final one-quarter of amortizing loan payments).
Additional Resources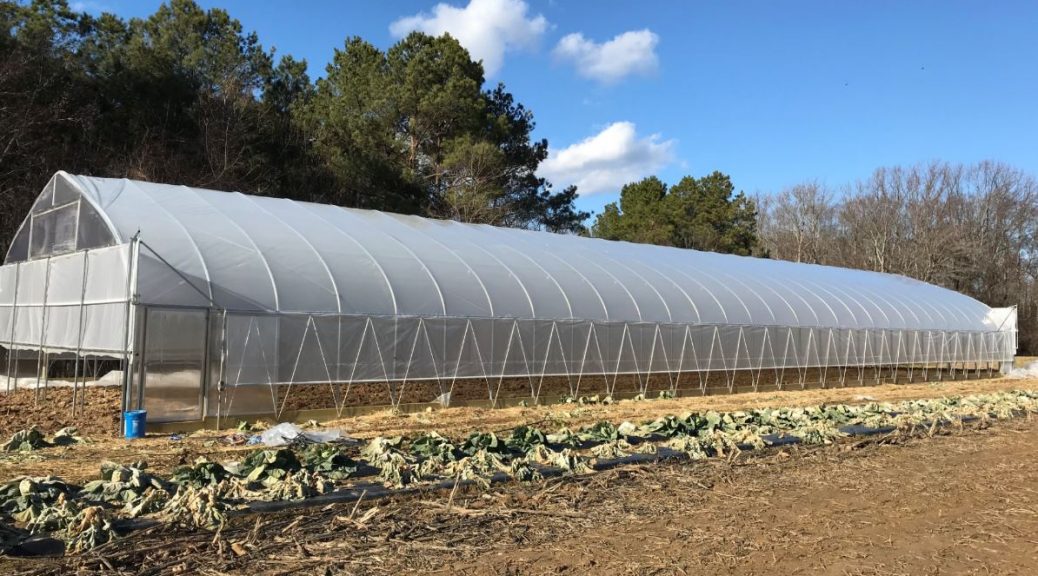 FARMER MINI GRANTS
SMADC makes awards of up to $2,000 for individual farmers (one-to-one match by farmer) to assist farmers with small start-up projects and with diversifying their farming enterprise.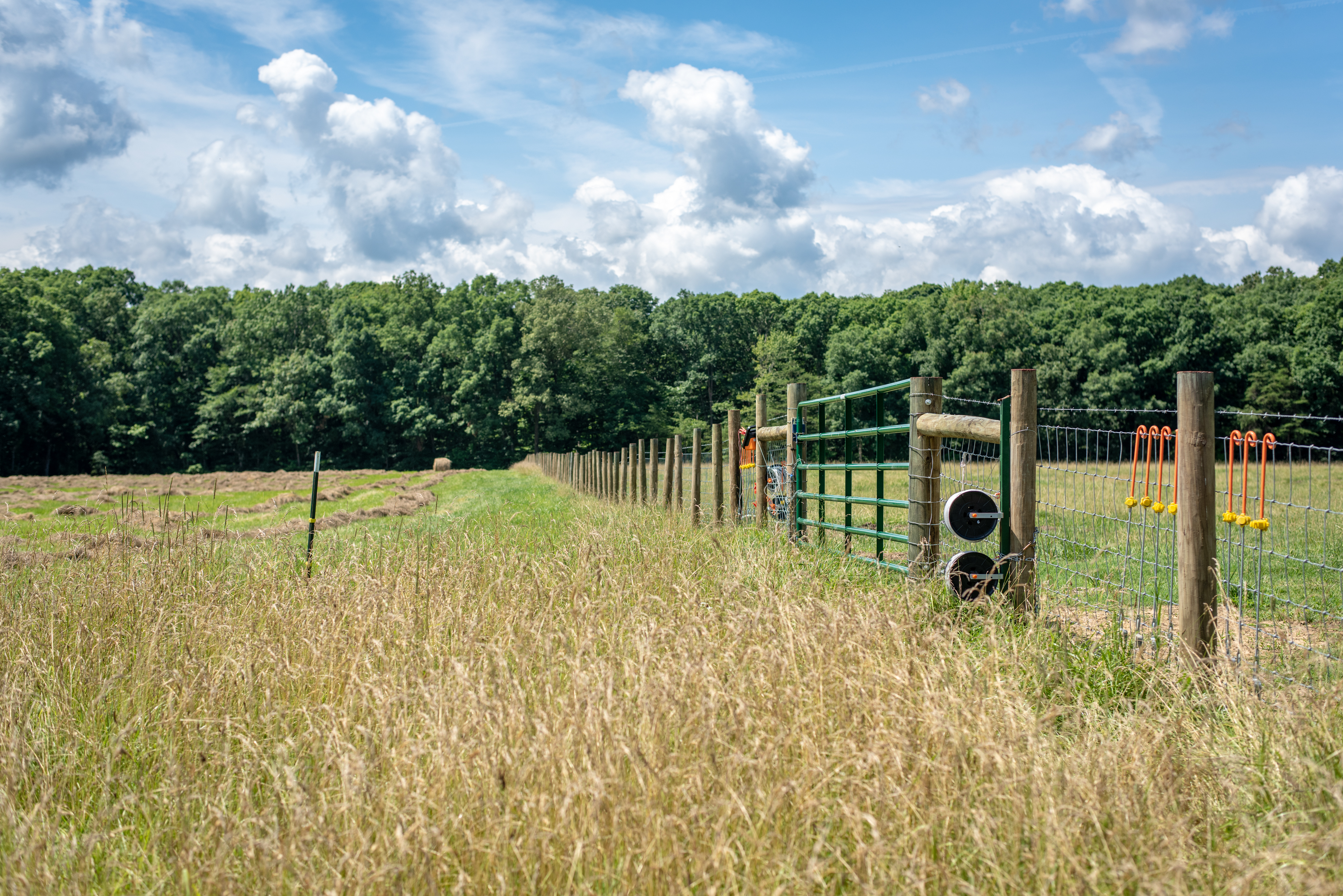 THE SOUTHERN MARYLAND AGRICULTURAL EQUITY INCENTIVE MATCHING FUND
Financing program offered in conjunction with MARBIDCO, helps qualified farmers meet certain down-payment (equity) requirements, in order to help improve the credit quality of their applications.