Financing: Southern Maryland Agricultural Equity Incentive Matching Fund
SMADC, in partnership with MARBIDCO, provides enhanced and new financing opportunities to Southern Maryland farmers by providing funds for MARBIDCO programs.
What is the Southern Maryland Agricultural Equity Incentive Matching Fund?
This program is a joint partnership is designed to incentivize loan requests from Southern Maryland farmers and to help them meet certain down-payment (equity) requirements, in order to help improve the credit quality of their applications.
Available MARBIDCO Programs under the SMADC Partnership:
Maryland Resource-Based Industry Financing Fund Loan (MRBIFF)
Rural Business Equipment and Working Capital Loan Fund
Vineyard / Hops / Orchard Planting Loan Fund Program
Shellfish Aquaculture Financing Fund
Remote Setting Shellfish Aquaculture Loan Fund
Forestry Equipment and Working Capital Loan Fund
Rural Business Energy Efficiency Improvement Loan Fund
Each MARBIDCO program has its own eligibility criteria and application/approval process. Southern Maryland applicants would simply follow the regular application process, and would otherwise meet the rigors of MARBIDCO's underwriting criteria for each loan program.
SMADC can contribute up to a maximum of $20,000 towards a MRBIFF Program loan, and in all other loan programs the equity incentive match would be capped at $5,000 (per applicant), 5% borrower equity is generally required.
Other Grants & Financing Programs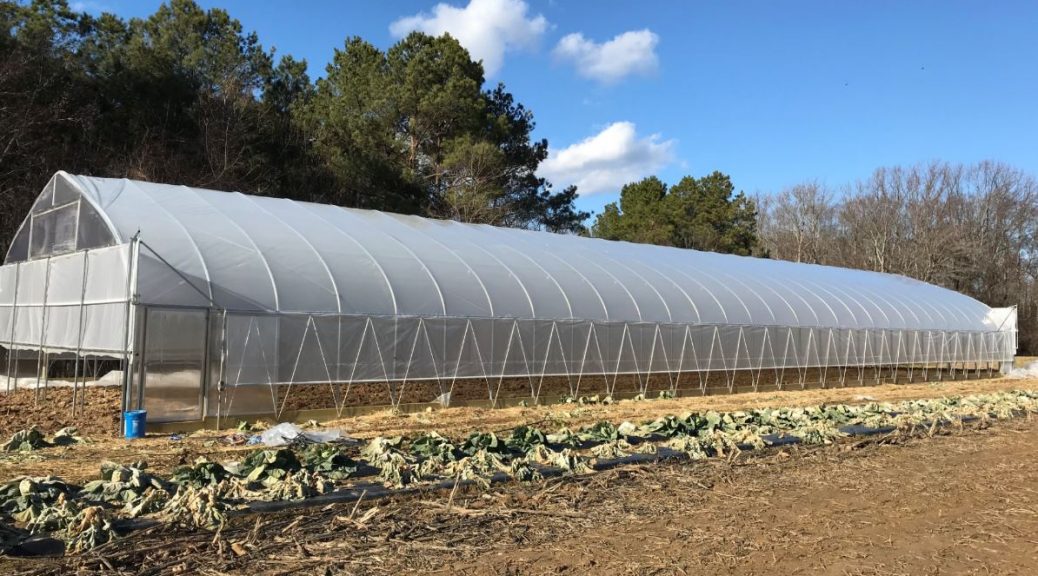 FARMER MINI GRANTS
SMADC makes awards of up to $2,000 for individual farmers (one-to-one match by farmer) to assist farmers with small start-up projects and with diversifying their farming enterprise.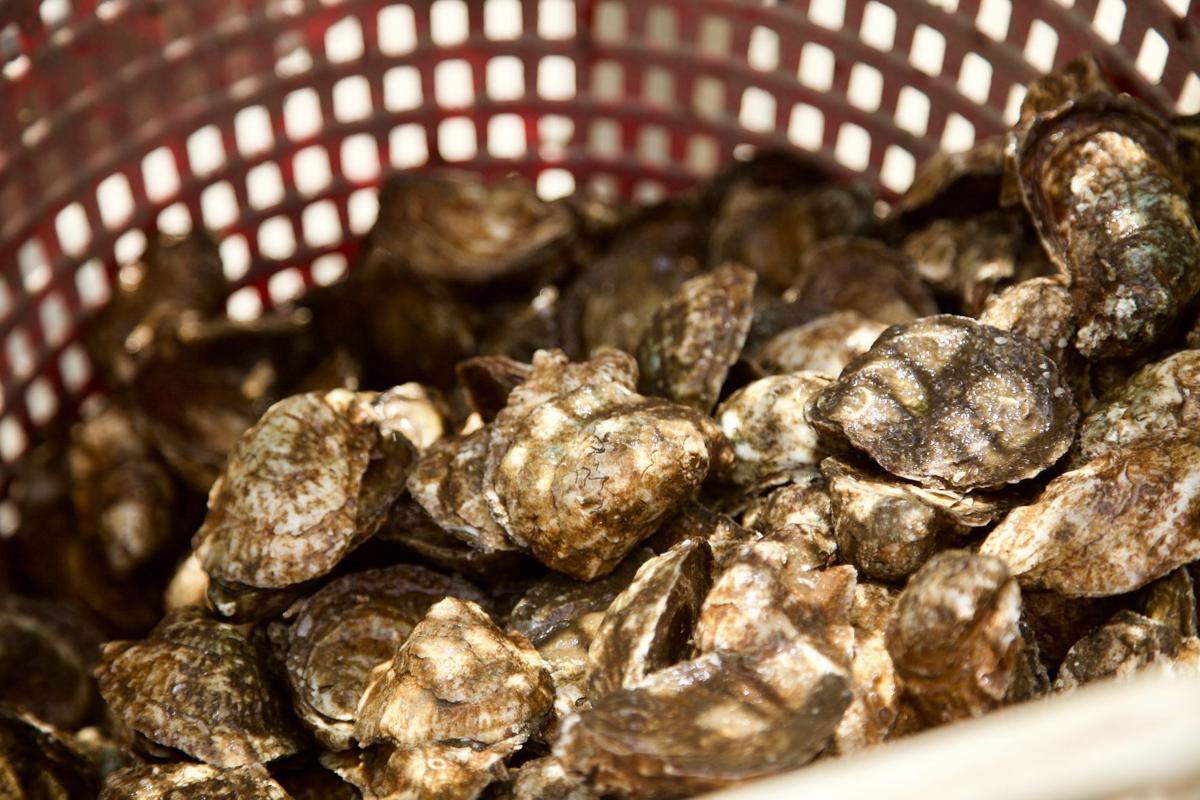 THE SOUTHERN MARYLAND REVOLVING LOAN FUND FOR AGRICULTURAL & SHELLFISH AQUACULTURE PRODUCERS
Loan program designed exclusively for Southern Maryland applicants to assist with purchases and upgrades. Loans available from $10,000 – $20,000.