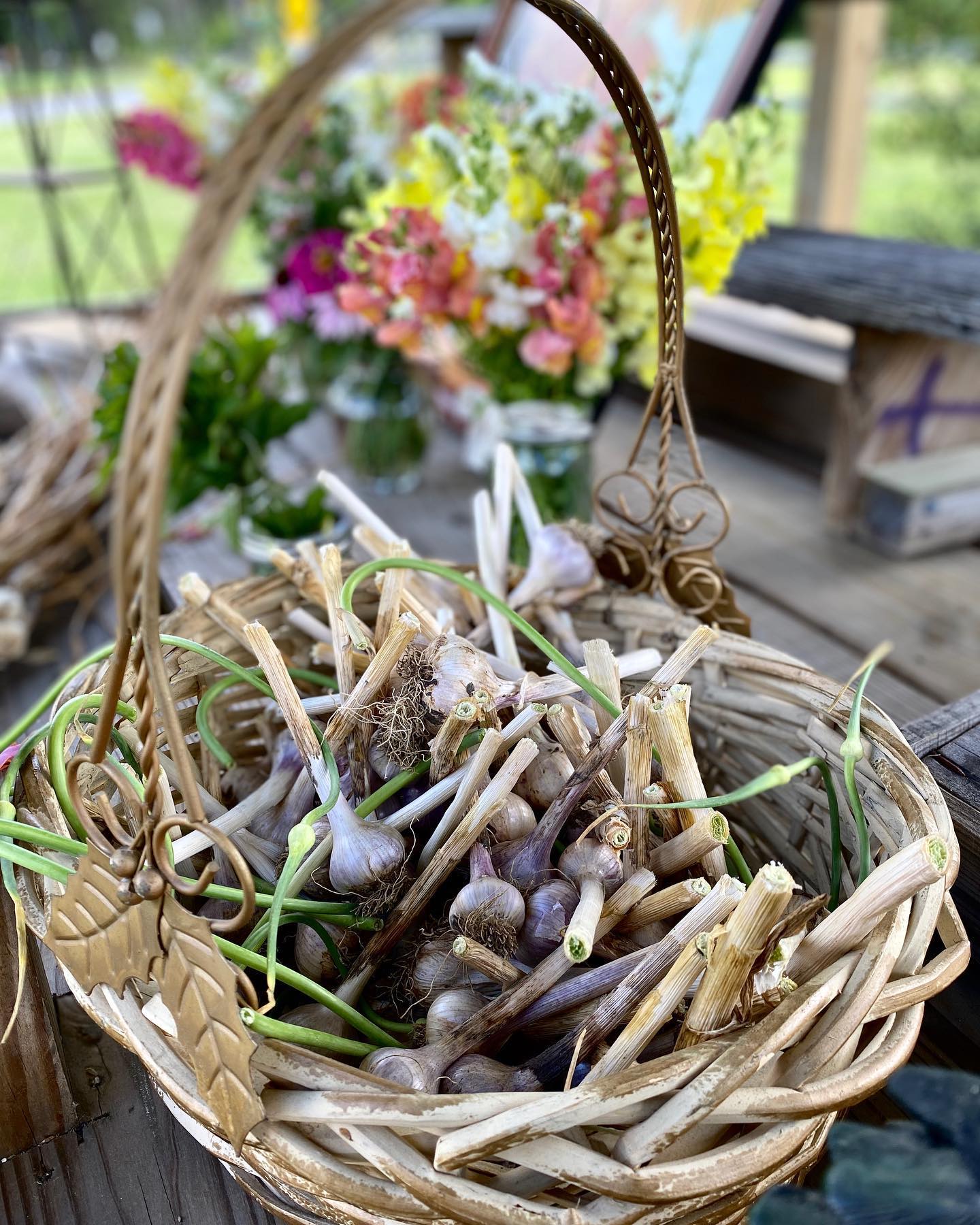 So. Maryland, So Good: Buy Local Guide
Available now with seasonal and year-round Southern Maryland Farmers Markets, Farm Stands and Stores. Visit Online Guide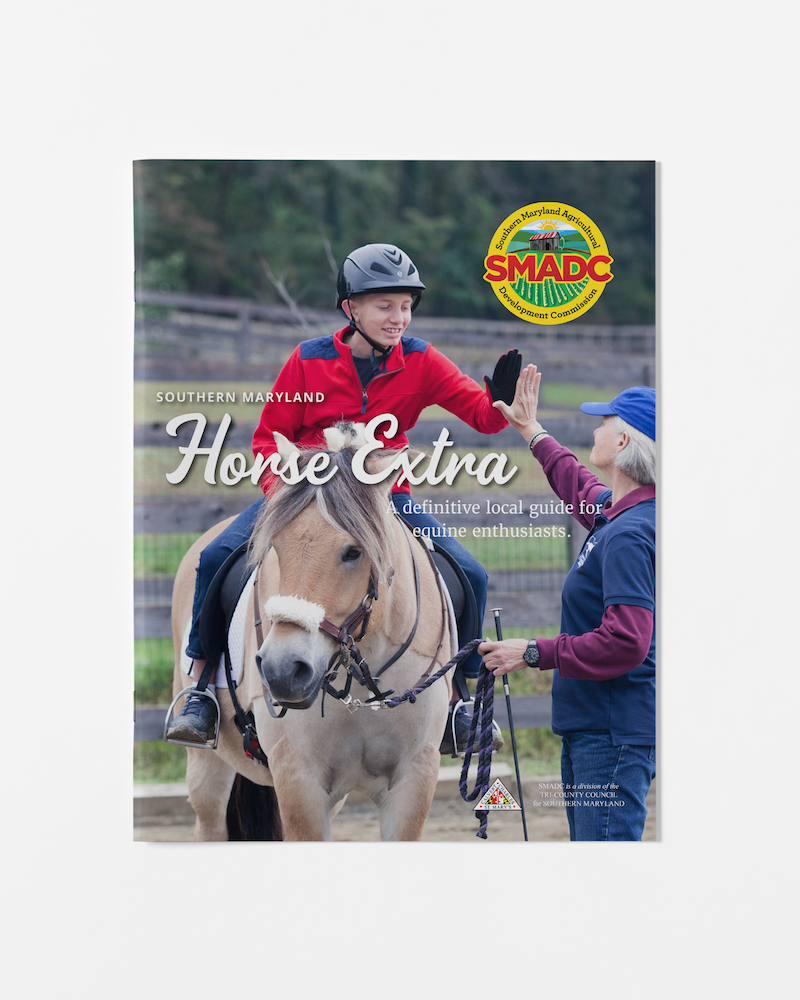 Horse Extra
A comprehensive local guide for equine enthusiasts with more than 80 listings featuring horse barns and stables, feed and tack suppliers, equine organizations, riding trails and more.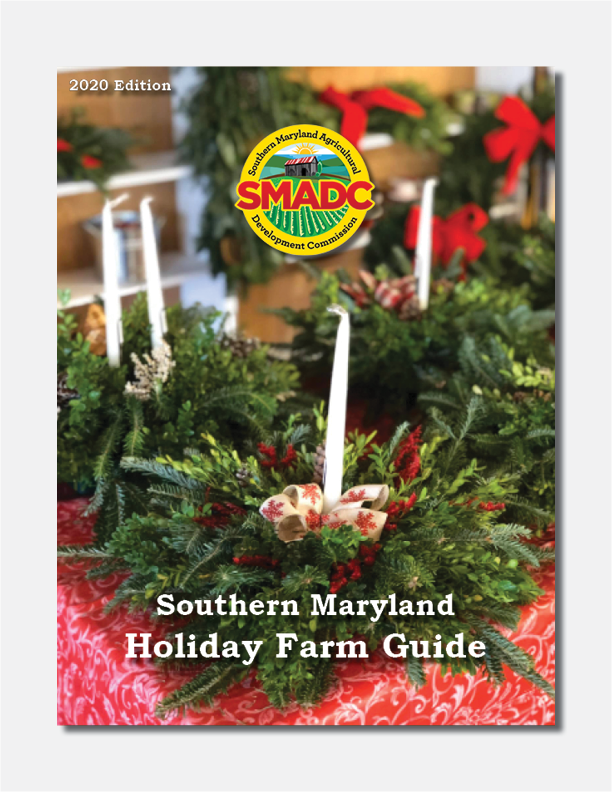 Featuring more than 80 Southern Maryland farms that offer events, products, and services throughout the late fall and winter season. View now by clicking here.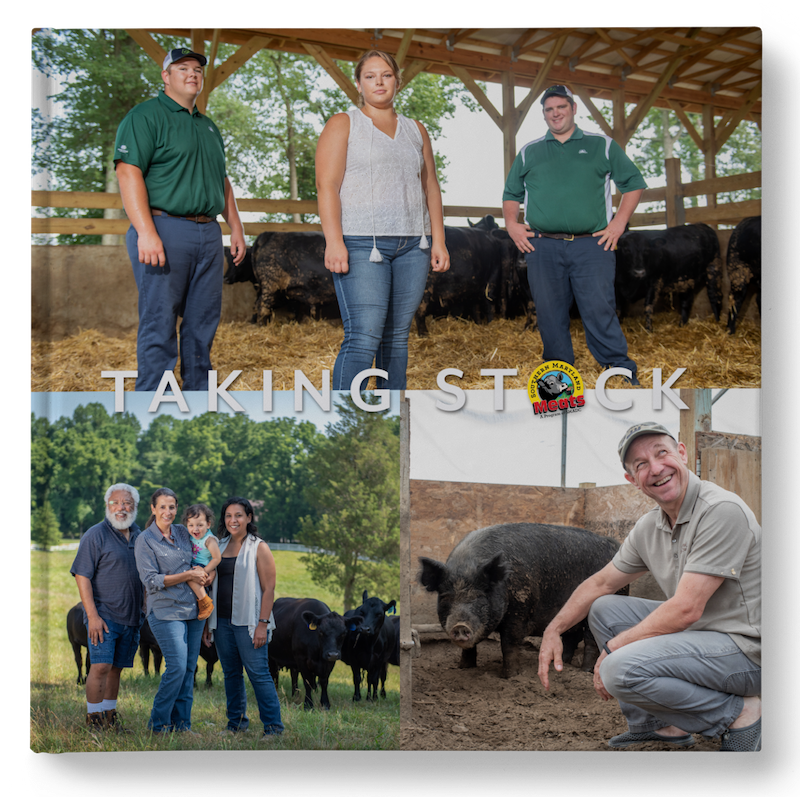 New Book Release!
'Taking Stock'
The Faces and Stories of Southern Maryland Meats
Featuring award-winning photography by Lena McBean of Remsberg, Inc., and written by SMADC's Craig Sewell. SMADC is proud to release 'Taking Stock,' a beautifully bound coffee table book featuring the stories and faces of Southern Maryland Meats. Books are $35 each, order your copy today.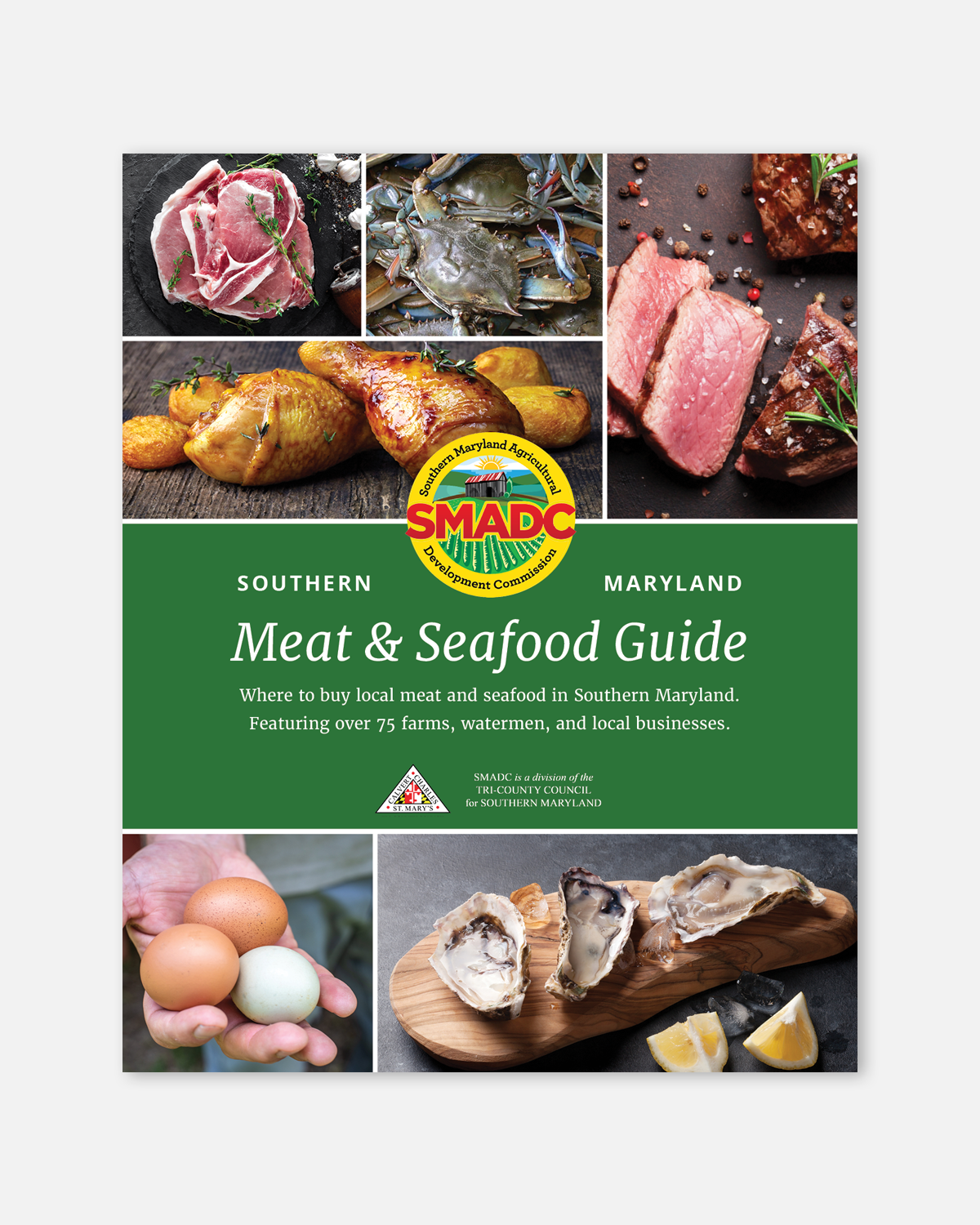 Meat & Seafood Guide
The Southern Maryland Meat & Seafood Guide is a mini-directory that lists local producers of meat and seafood in the Southern Maryland region. Download Now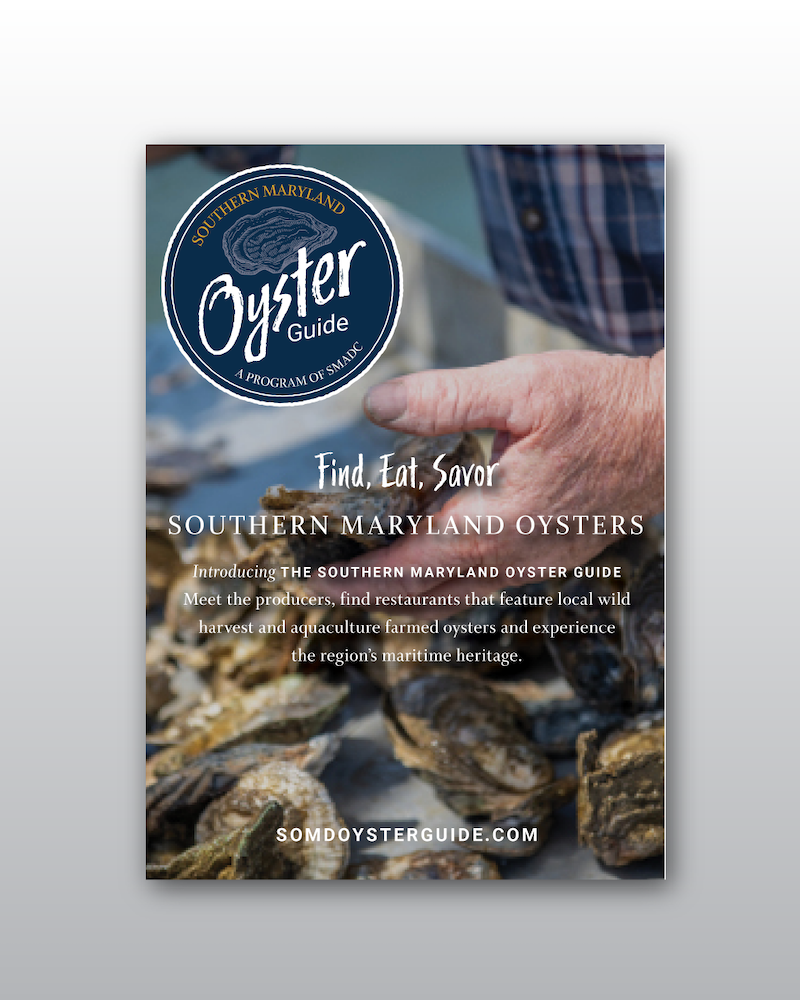 Oyster Guide
The Oyster Guide is an online platform to promote oyster aquaculture farmers and wild harvest watermen region-wide. Find oysters to eat and savor, as well as experiential tours, museums, events, attractions and resources. Visit the Guide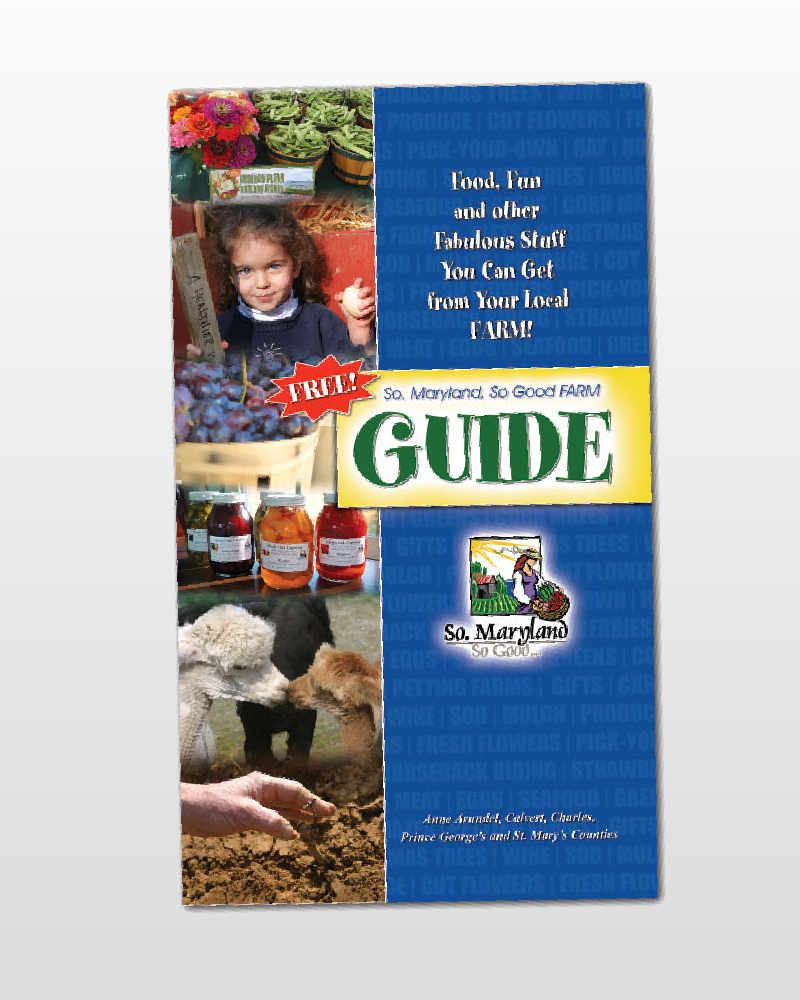 Farm Guide
This comprehensive farm directory is printed/updated every 2 – 3 years. The book (approximately 140 pages), includes extensive, indexed listings for local farms. Download Now
Southern Maryland Trails
Southern Maryland Trails is a major guide book (produced periodically) that lists businesses in Southern Maryland that offer home made, home grown, locally raised products.
Heron's Flight Trail
[MAP] [LISTINGS]
The Heron's Flight is not a linear trail. Instead, a cluster of sites near the center of Charles County forms the core, and various offshoots branch out to the water's edge in all directions. The first five sites (the core of this Trail) are in La Plata within walking distance of each other.
Barnwood & Beach Glass Loop
[MAP] [LISTINGS]
Start this Trail at the St. Mary's County Welcome Center, just south of the Charles County line at the intersection of Route 5 and Charlotte Hall School Road. You can access the first site (Three Notch Trail) just west of the Welcome Center.
Fossils & Farmscapes Ramble
[MAP]
[LISTINGS]
The top of this Trail meanders a bit through Southern Prince George's and Anne Arundel counties, stopping off at some not-to-be missed farms chock full of fall festivities, fun and funky animals and fresh food. Then on to more of the great outdoors — a handful of parks along the Patuxent River — before plunging straight down through the heart of Calvert County, sampling lots of original art, fine dining (and casual dining too) and more farms! To Start: from the intersection of Route 301 (Crain Highway) and Route 214 (Central Avenue) take Route 214 EAST. Queen Anne Farm is 1.5 miles on LEFT.
Annual Events
[DOWNLOAD]
Here are a few of the annual events and festivals you'll find along the Trails. And check out the websites listed at the end of this section to find full events listings for each county.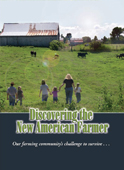 'Discovering the New American Farmer'
This 30-minute documentary focuses on the modern struggles of farmers as the region transitions out of tobacco, and the responsibilities of So. Maryland consumers as the population rapidly increase in the area. Cost is $10. Order Now