Beginning Farmer Resources
SMADC offers several resources that specifically benefit new or transitioning farmers.
Mentor Match Program
The Maryland FarmLINK Mentor Match Program pairs experienced farmers (mentors) with new or transitioning farm owners/operators (mentees) for one-on-one training, advice and interaction.
Mentee Eligibility and Responsibilities
To be eligible for the program, mentees must have no more than than ten years' experience as a farm owner or operator and have an interest in cultivating skills in the target areas listed above. There is no charge to apply or be in the program.
If a mentor match is found, the mentee's responsibilities will include the following:
Visit mentor's farm at least once
Host mentor visit to farm
Contact mentor periodically for input and to report progress
Attend one annual meeting
Provide progress reports to the Mentor Match Team
Complete a farm business plan
Farmland to Lease or Purchase
SMADC and Maryland Farmlink offer direct consulting for those wishing to work, lease or purchase farmland in Maryland. Check Maryland FarmLINK for a searchable database of properties.
FARM Leasing Dos and Don'ts
University of Maryland Risk Management Education Blog
by Sarah Everhart
The legal specialists at ALEI are dedicated to educating farmers and landowners about the importance of having a simple written farm lease. A good farm lease clearly delineates responsibilities and prevents conflict by anticipating the future needs of both parties. Here is a rundown of some farm leases dos and don'ts.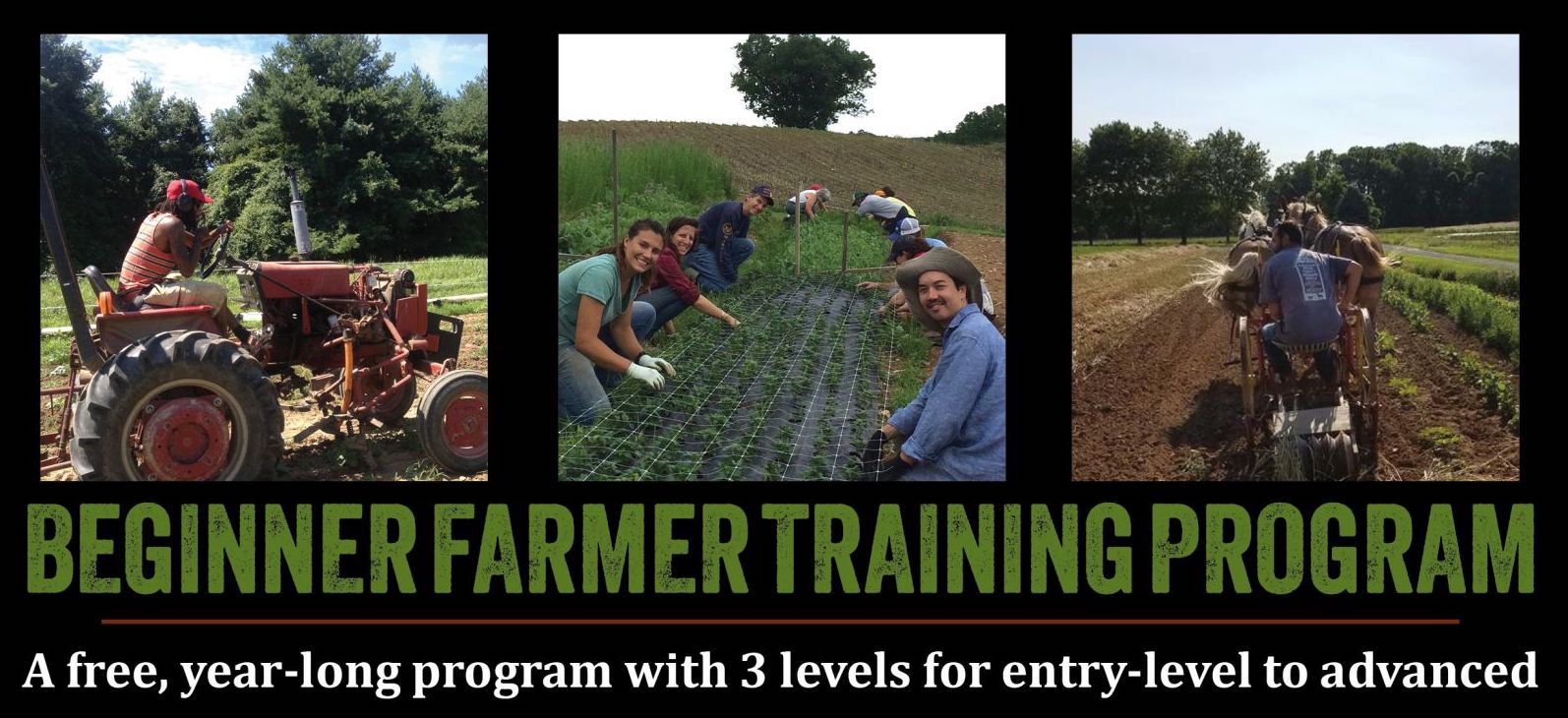 BEGINNER FARMER TRAINING PROGRAM BY FUTURE HARVEST
The Beginner Farmer Training Program by Future Harvest is a part-time, year-long intensive for individuals committed to a career in sustainable agriculture. A matching program between farming trainers and participants provides hands-on learning, which complements workshops on sustainable agriculture and business planning.
BEGINNING FARMERS SUCCESS
Beginning Farmer Success is a University of Maryland Extension partnership program providing farmers with tools and education to explore, refine, develop and implement farm businesses.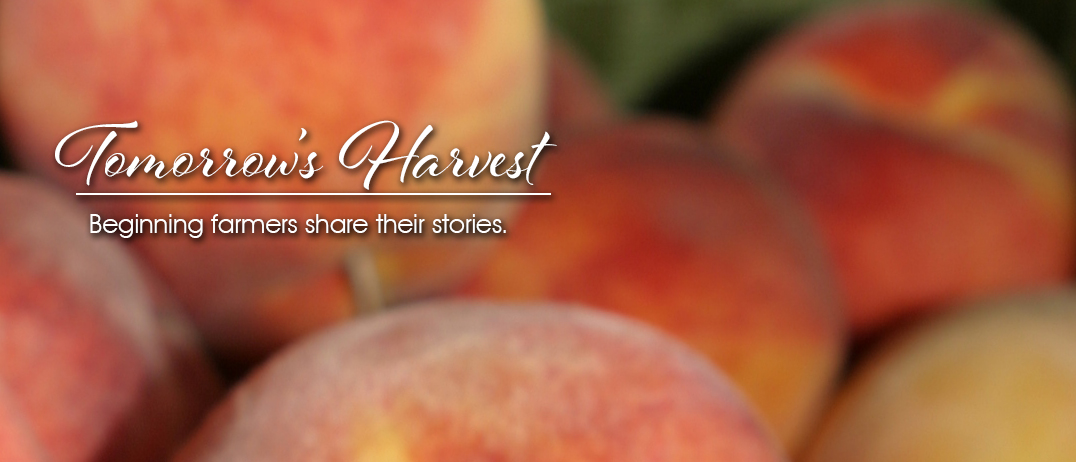 TOMORROW'S HARVEST – SMADC MENTOR MATCH PROFILES
SMADC asked a group of beginning farmers to talk about the joys and challenges they faced (and continue to face) while gaining a foothold as a farmer today. All were participants in Maryland FarmLINK's Mentor Match Program who generously agreed to share their stories in hopes that their experiences will be useful to others just beginning the journey.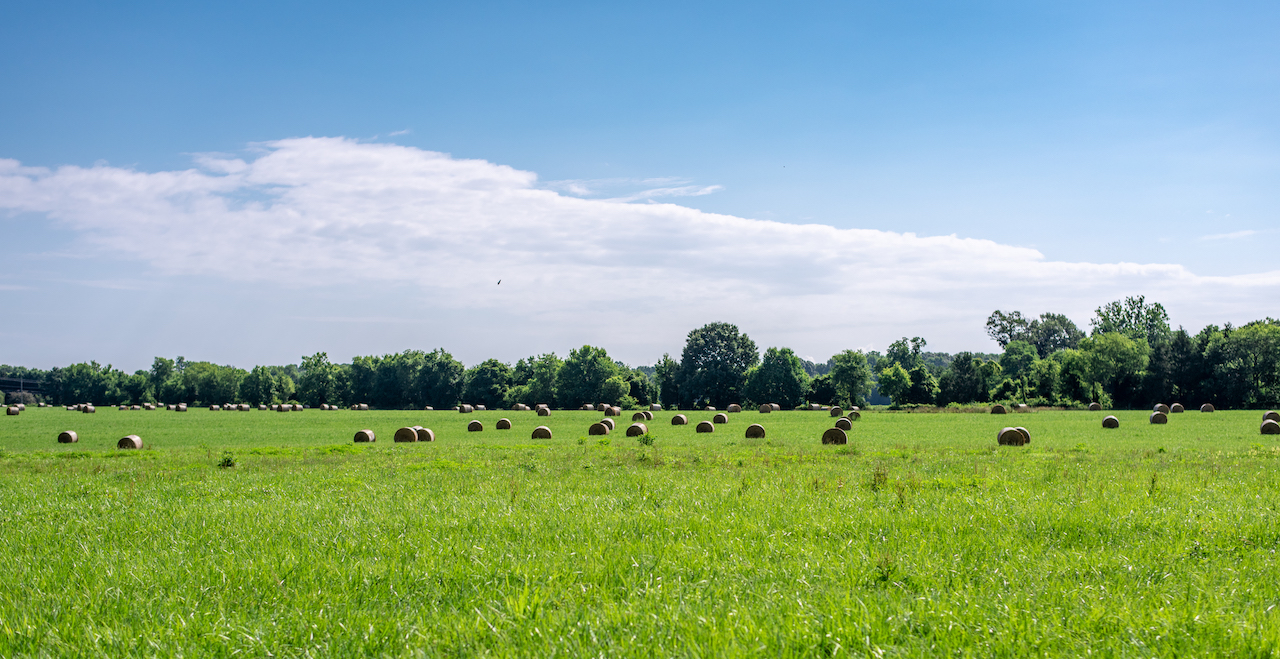 MARBIDCO NEXT GEN LAND ACQUISITION PROGRAM
The Next Generation Farmland Acquisition Program is available to help qualified young or beginning farmers who have trouble entering the agricultural profession, because of relatively high farmland costs and lack of access to adequate financial capital to purchase farmland.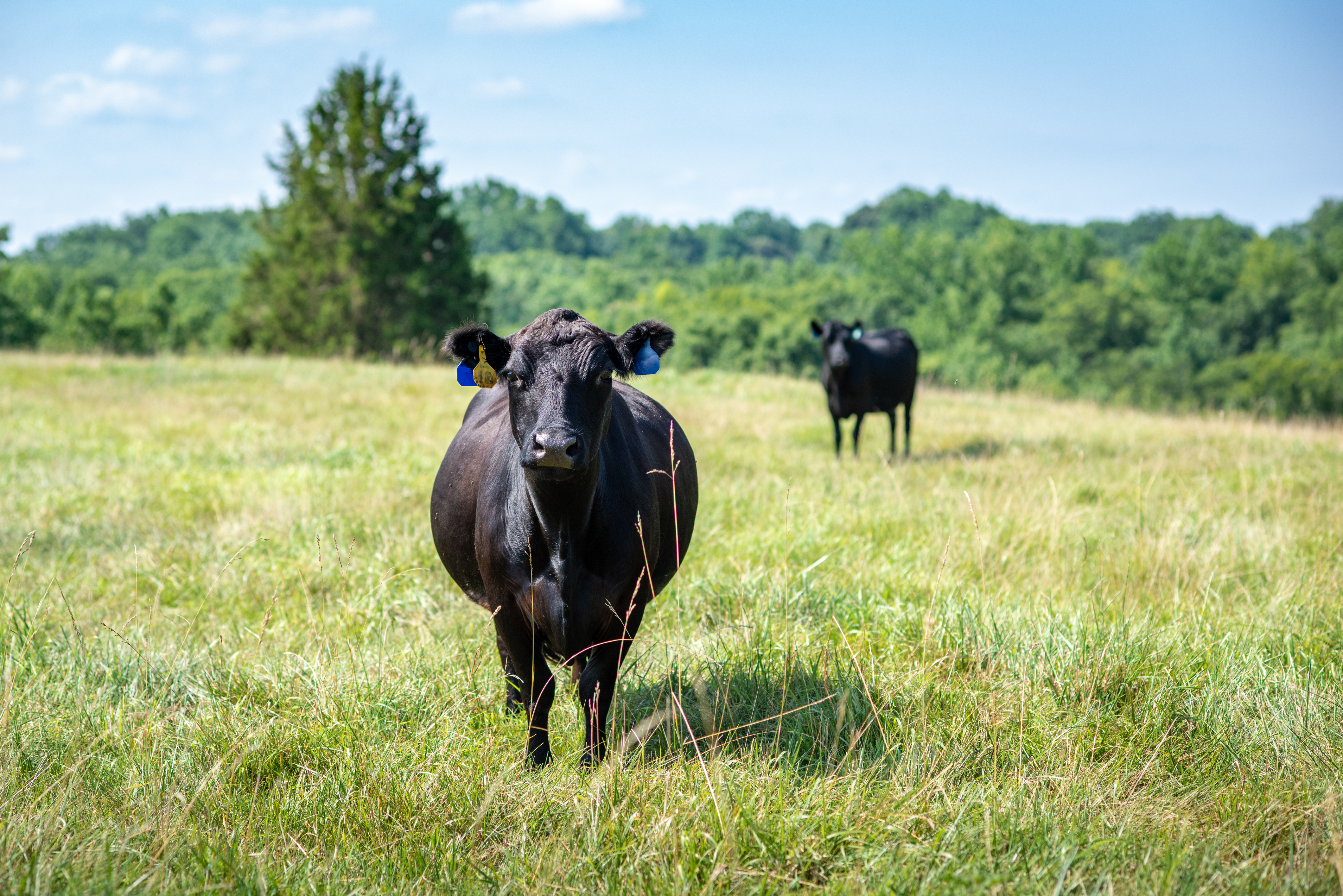 GRANTS & FINANCING
As part of its ongoing mission to support farming in Southern Maryland, SMADC makes grants and financing assistance available to individual farmers, groups and ag-related entities to fund projects, acquisitions, research and development and more.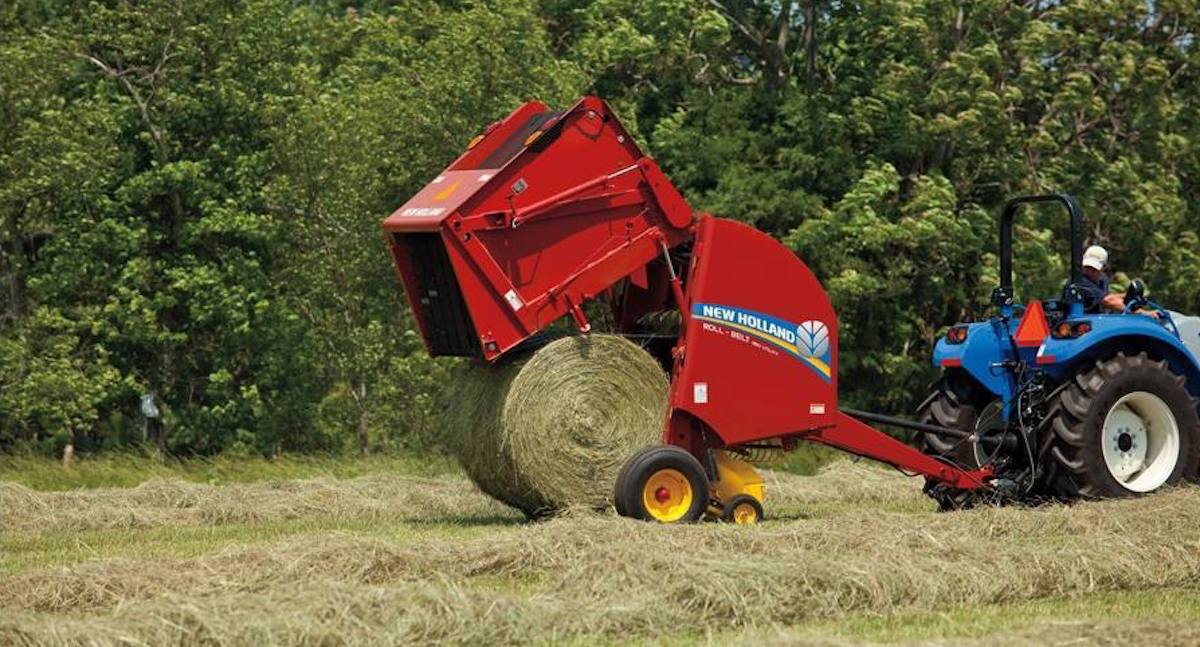 FARM EQUIPMENT RENTALS
SMADC has purchased some farmland equipment to be shared and rented for farmers across the Southern Maryland region through various county entities. The equipment includes the Southern Maryland Meats commercial freezer trailer as well as various farm implements such as balers, seeders, no-til drills and more.