SMILE: Southern Maryland Invitational Livestock Expo
Southern Maryland Invitational Livestock Expo (SMILE)
The 2020 SMILE Show has been postponed. Mark your calendars for the 15th edition of SMILE: June 25-27th, 2021
Each year, SMADC partners with area Farm Bureaus, University of Maryland Extension and the St. Mary's County Fair Board to fund and host the Southern Maryland Invitational Livestock Expo (SMILE). SMILE provides regional youth with an educational, fun and nurturing opportunity to showcase their talents, foster camaraderie and enhance their knowledge and appreciation of Southern Maryland's rich agricultural heritage. It also functions to increase awareness of the vibrant and diverse possibilities of farming for youth in our area.
Read more about SMILE at the organization's website.
The annual two-day livestock show features showmanship classes for beef, hogs, sheep, goats, dairy cows and rabbits, plus educational and social activities that focus on improving skills and building relationships. The event is targeted to youth ages 8 through 21 years from Anne Arundel, Calvert, Charles, Prince George's and St. Mary's counties, and others by invitation.
SMILE Program Highlights
since the event's inception in 2005, SMADC has been a major sponsor and funder for SMILE
an average of 100 youths participate each year
an average of 290 animals participate each year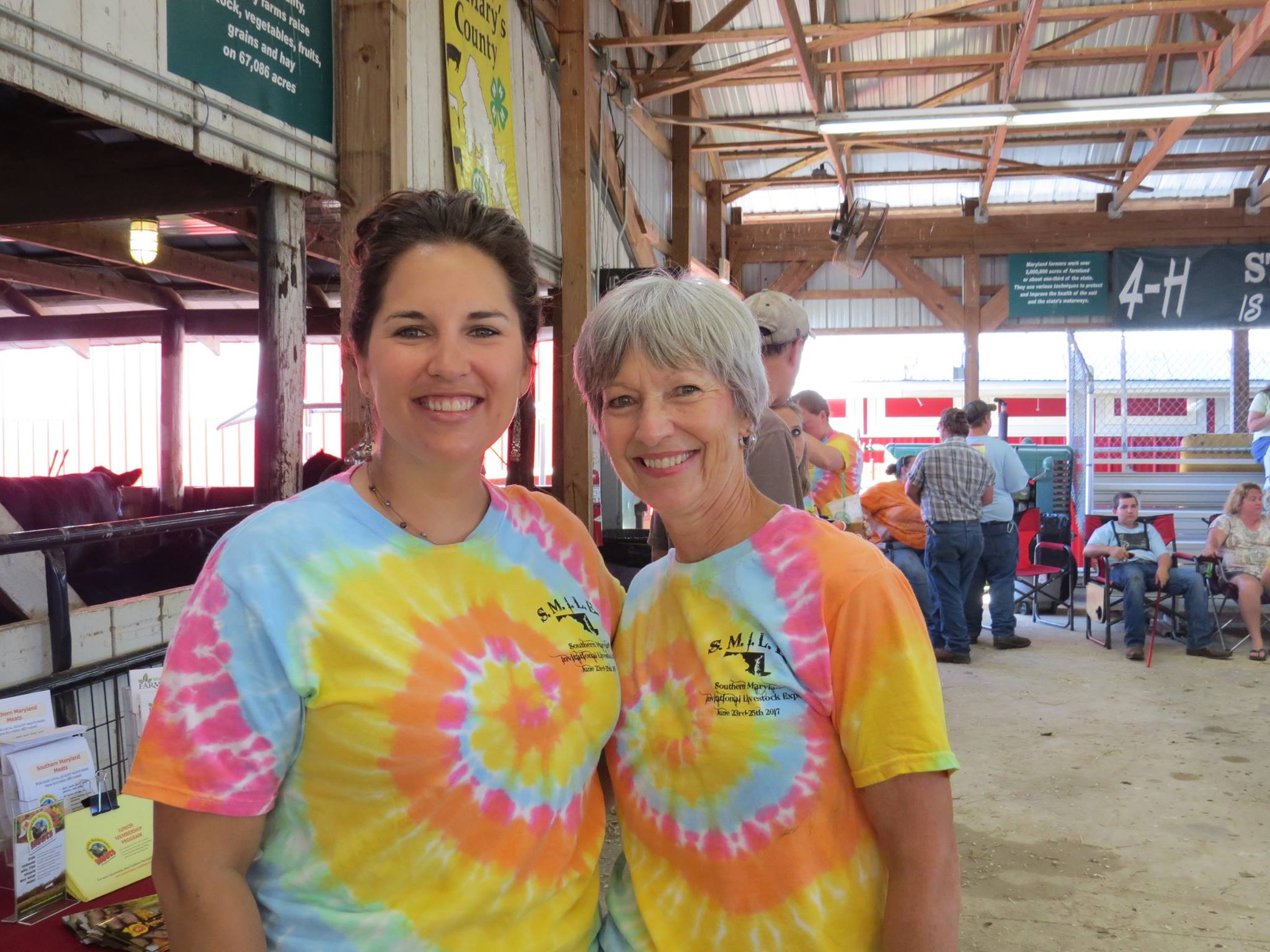 2019 Winners 


 

Grand Champion Feeder Steer: Jacob Bowen, Calvert


Reserve Grand Champion Feeder Steer: Katie Burroughs, Calvert


Supreme Heifer: Katie Burroughs, Calvert


Best in Show Dairy Cow: Iris Lillie, Anne Arundel


Best of Show – Dairy Doe: Faith Hand, Calvert


Best of Show – Meat Doe: Annabelle Talbert, St. Mary's


Grand Champion Feeder Goat: Noah Geiman, Carroll


Reserve Grand Champion Feeder Goat: David Geiman, Carroll

 
Grand Champion Feeder Lamb: Noah Geiman, Carroll


Reserve Champion Feeder Lamb: Olivia Scuderi, Montgomery


Supreme Ewe: Olivia Scuderi, Montgomery


Grand Champion Feeder Hog: Ethan Wheaton, Queen Anne's


Reserve Grand Champion Feeder Hog: Luke Talbert, St. Mary's


Champion Gilt: Ethan Wheaton, Queen Anne's