Supporting farms, farmers & the future of agriculture
SMADC is the go-to resource in Southern Maryland and beyond for farmers and producers who want to increase their potential and for consumers who want to connect with local farms and food.
Our mission is to cultivate a dynamic food system that is profitable for farmers and producers, empowering communities, and environmentally sound.
We believe in developing infrastructure that supports regional food systems where all members of the community can thrive.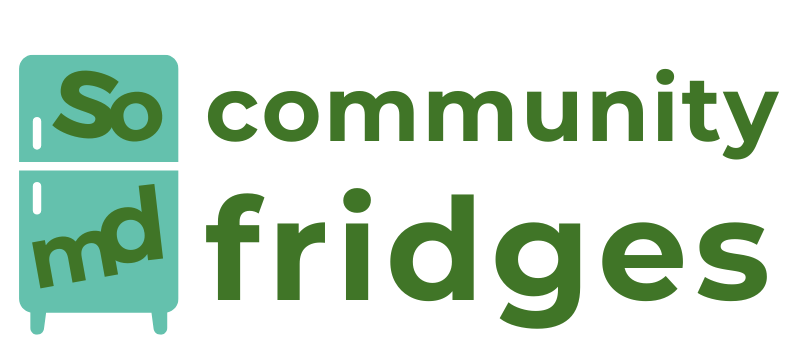 Local farmers are helping keep the new So MD Community Fridge stocked for our community. You can too!
A community fridge is a zero-barrier (no documentation required) free food source maintained and used by the community it serves. Fridges offer mutual support to reduce hunger and food waste, building a stronger and more resilient community.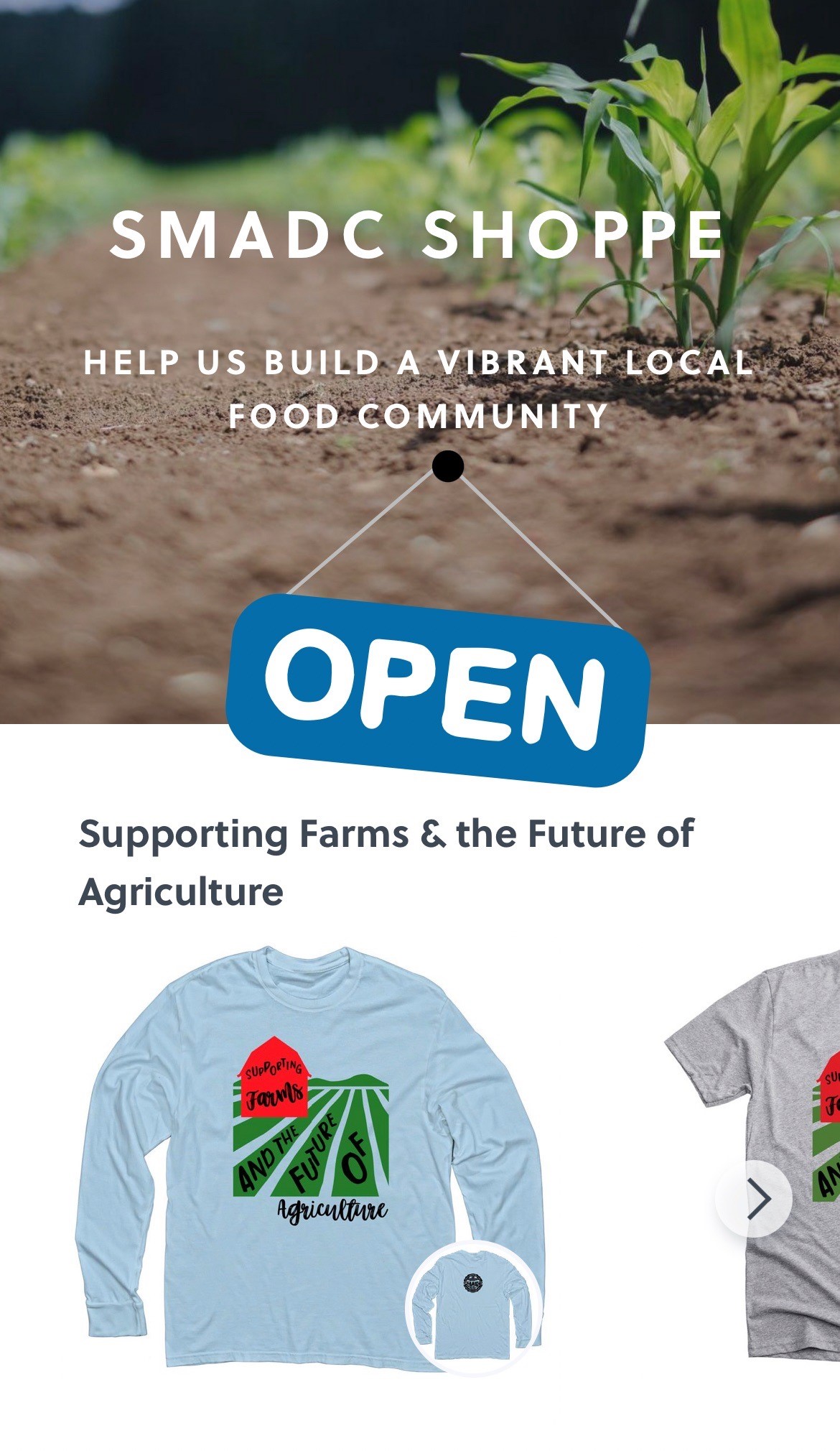 SMADC  SHOPPE
Your purchase helps us support farms & the future of agriculture in Southern MD and beyond.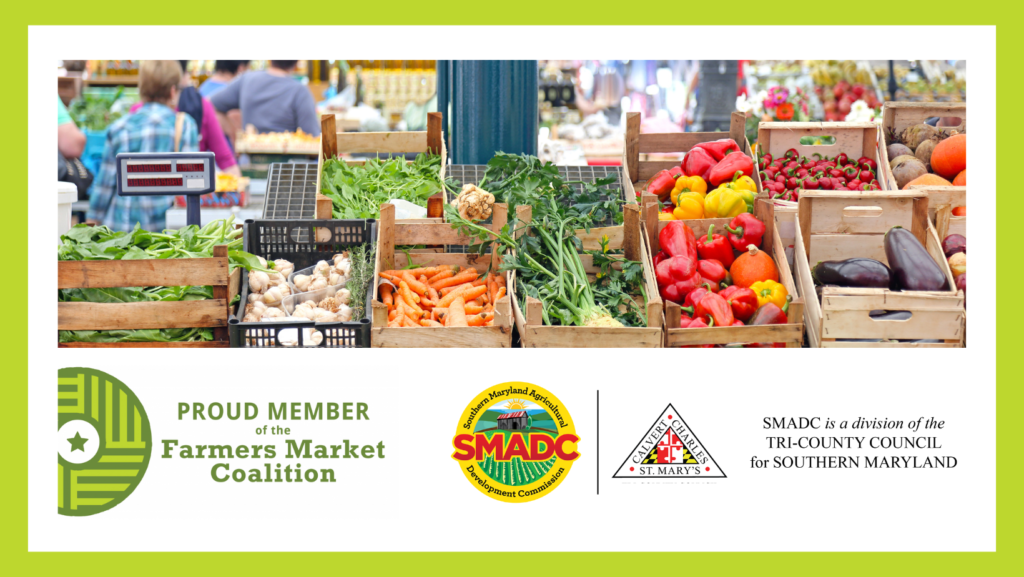 SMADC is a Farmers Market Coalition (FMC) State Partner. FMC's State Partner Program allows state associations to automatically provide FMC membership to their members. All participating Maryland Market Money access points are eligible. Please reach out to info@marylandmarketmoney.org if you are interested in joining!
Buy Local Guide 2023 Available Now!
The So.MD Buy Local Guide is now available, refreshed for 2023 with new listings for area farmers, farmers markets, farm stands and stores, and community supported agriculture (CSA).
Search the interactive guide by county to locate farm markets in your area and find 'need to know' market details – season openings and business hours, location maps, market websites and social media links, plus information on online orders and payment options.
What's New at SMADC
Get the latest news and updates from the Southern Maryland Agricultural Development Commission. Subscribe to our weekly newsletter and get alerts about upcoming events and special announcements.
You can also connect with SMADC on social media:
Facebook: @smadc.md
Instagram @southern_maryland_ag
Youtube: @southern_maryland_ag