Supporting Farms, Empowering Consumers
At SMADC, we are helping farmers to help themselves in creating a sustainable future and helping the public to understand the importance of local farms to our overall economy.
SMADC's Goals
A market-driven and sustainable farming future
A Maryland where farmland preservation and environmental stewardship positively impact the quality of our air and water
To cultivate awareness among consumers and leaders of the vital role our farms play in a balanced community, safe, nutritious food and a cleaner and healthier environment
You can help us achieve our vision by connecting with local farms and supporting a local food and agriculture economy.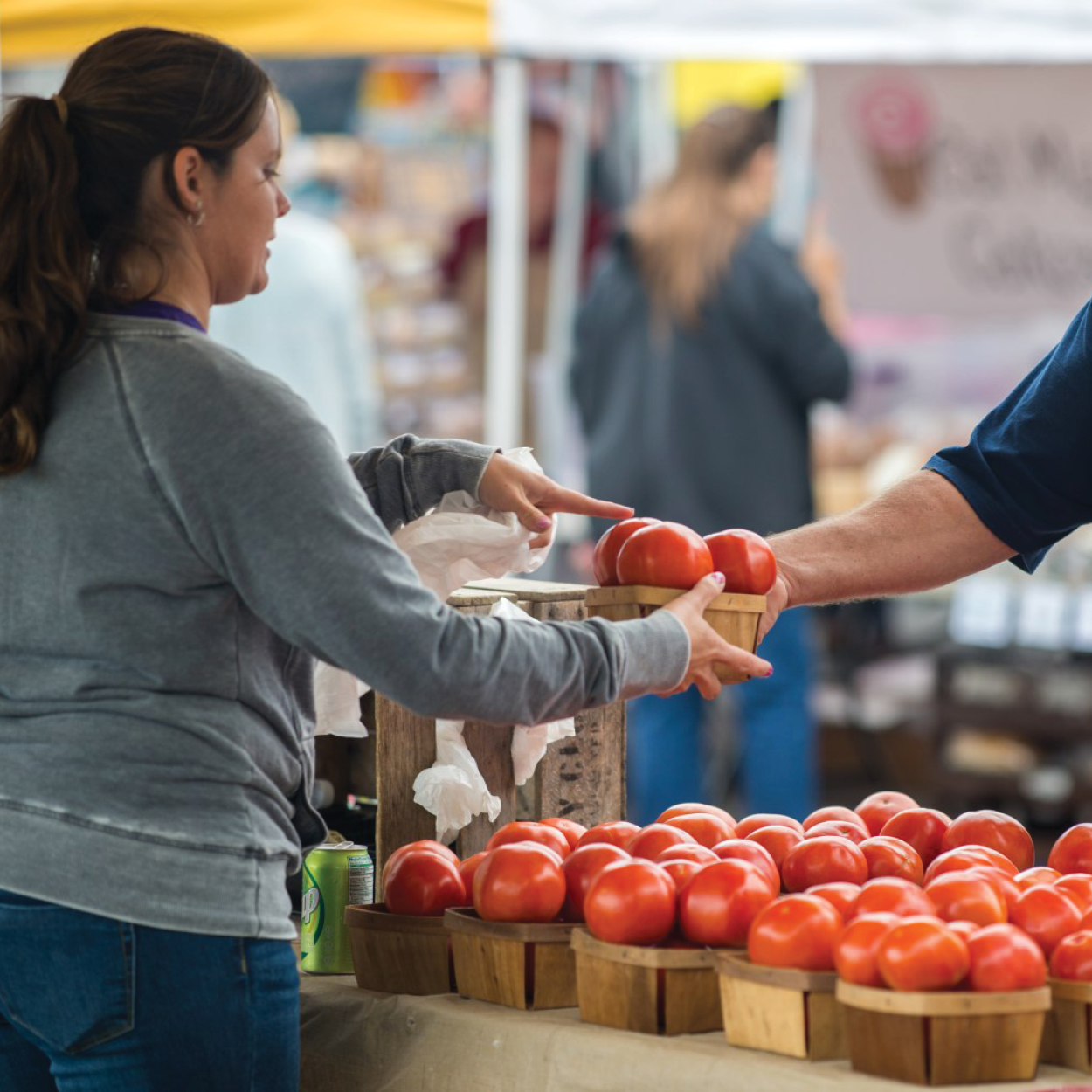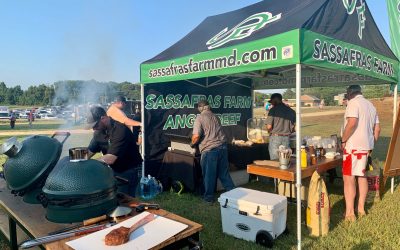 The 3rd Annual Buy Local Challenge (BLC) Celebration was held on Monday, July 29th at Spider Hall...
read more
Follow us on Instagram @southern_maryland_ag