Thank You!
Thank you for subscribing to our newsletter. Please check our upcoming events and news archives. Contact us if you have any questions or need more information.
Upcoming Events
[tribe_events_list]
Follow us on Instagram @southern_maryland_ag
[instagram-feed imagepadding=12]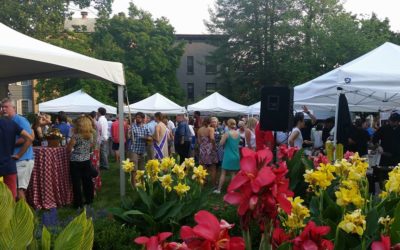 Our usual work day here at SMADC consists of meetings, proofreading and deadlines. But today we...
read more