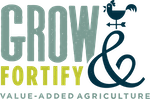 New! G&F Regulatory Hub
Developing a Value-Added Agriculture (VAA) product can be a tremendous boon to your farm business. However, stepping into the realm of "processed" foods & beverages means that you must understand how to navigate the world of food safety regulations. There are federal, state and local regulations to comply with and these regulations change frequently. In fact, farmers and food producers make it challenging for regulators to keep up with their innovations!
Grow & Fortify created a regulatory hub to help you better understand the various regulations, and connect you with the right people to help you.
Contact SMADC
Phone: (240) 528-8850
Email: info@smadc.com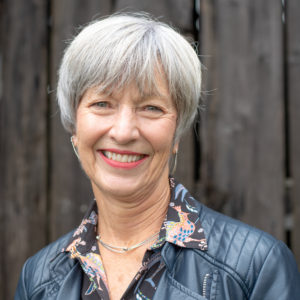 Susan McQuilkin
Marketing Executive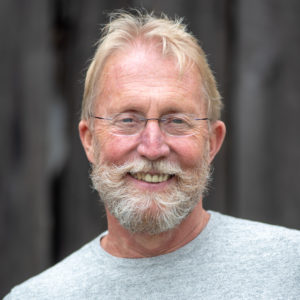 Craig Sewell
Marketing and Livestock Program Manager