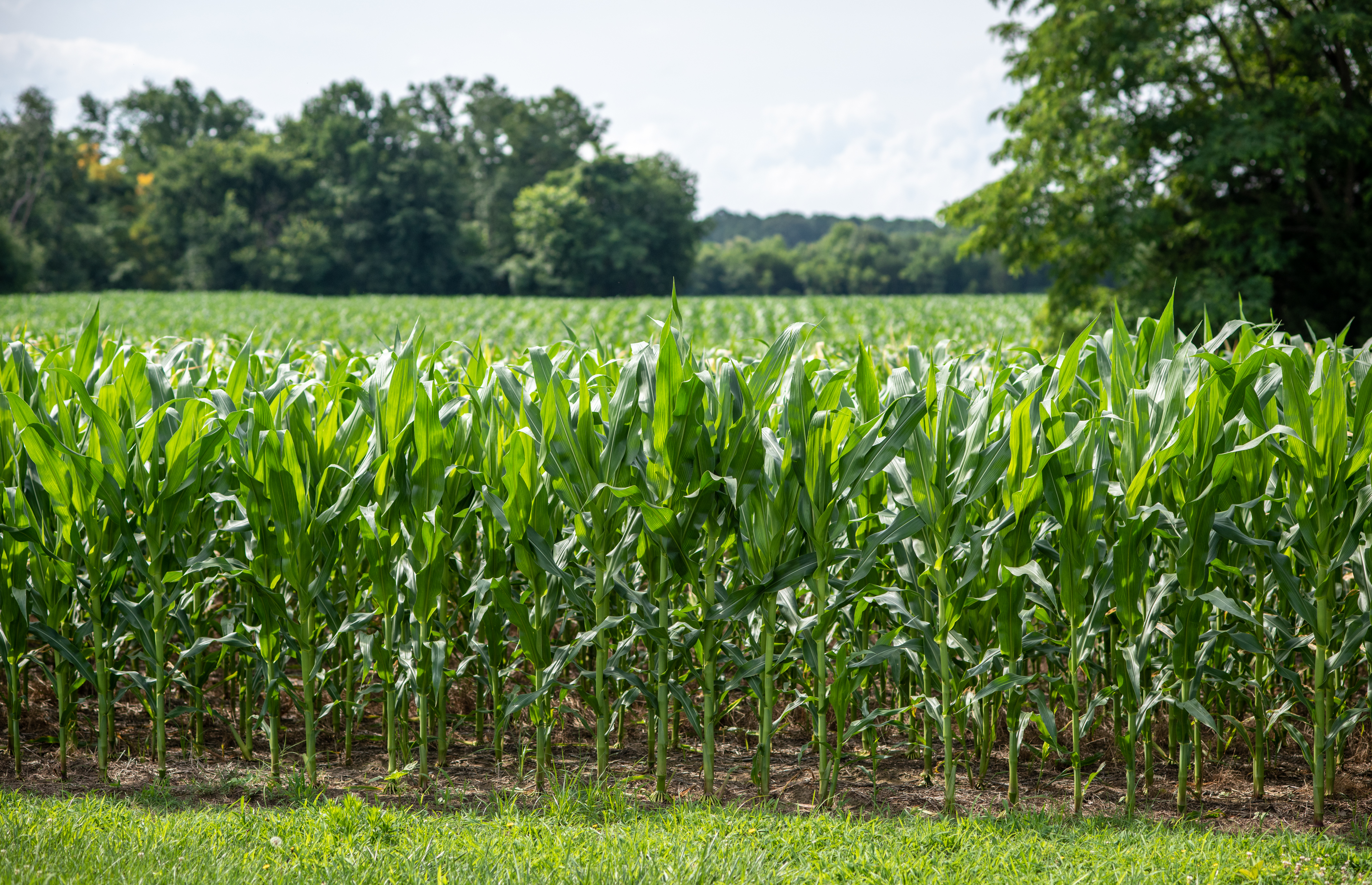 A Realtor's Guide to Selling or Leasing Farmland
A Maryland FarmLINK Assistance Guide
Selling farmland is not the same as selling a house. With farmland, purchasers plan to operate a business. Farmers need to know whether or not a proposed acquisition will work within their business plan. They need to know if the soils are suitable and if there is adequate access to water. They need to know if there are any zoning regulations, covenants, easements or plat restrictions that would impact their proposed farm enterprise. They may want to know if Right-to-Farm regulations exist. Finally, they may want to know about special loans or grants available to Maryland farmers.
Helping farmers choose the perfect farm is complicated. Fortunately, there are resources online to help realtors find out more about soils, land use restrictions, right-to-farm provisions, lease/purchase options and other resources that purchasers and realtors need.
This project is supported by the Beginning Farmer and Rancher Development Program of the National Institute of Food and Agriculture, USDA, Grant #2012-49400-19552.