Join us in supporting farms and the future of agriculture
SMADC's mission is to expand and support a viable and profitable agriculture farming community in Southern Maryland and beyond.
SMADC is an integral part of the agricultural community and economy in Maryland, currently serving 2,011 farms on over 205,000 acres in the five county area. While the primary focus is on the five southern Maryland counties of Anne Arundel, Calvert, Charles, Prince George's and St. Mary's, many of our initiatives reach statewide.
We need your help to build a vibrant local food community in Maryland. SMADC is a 501(c)3 nonprofit organization that receives funding from the state of Maryland, but the 2020 statewide budget resulted in a 25% reduction in SMADC's overall budget. We are making up the difference with public and private grants, fundraisers, and individual donations from people like you. Thank you!
New in the Apparel Shop – Masks!
A portion of every apparel purchase will go directly towards our fundraising campaign.
Other Ways to Donate
You may also donate by mailing a check to: SMADC/TCC, P.O. Box 745, Hughesville, MD 20637
For assistance or to make a gift over the phone, please call (240) 528 – 8850.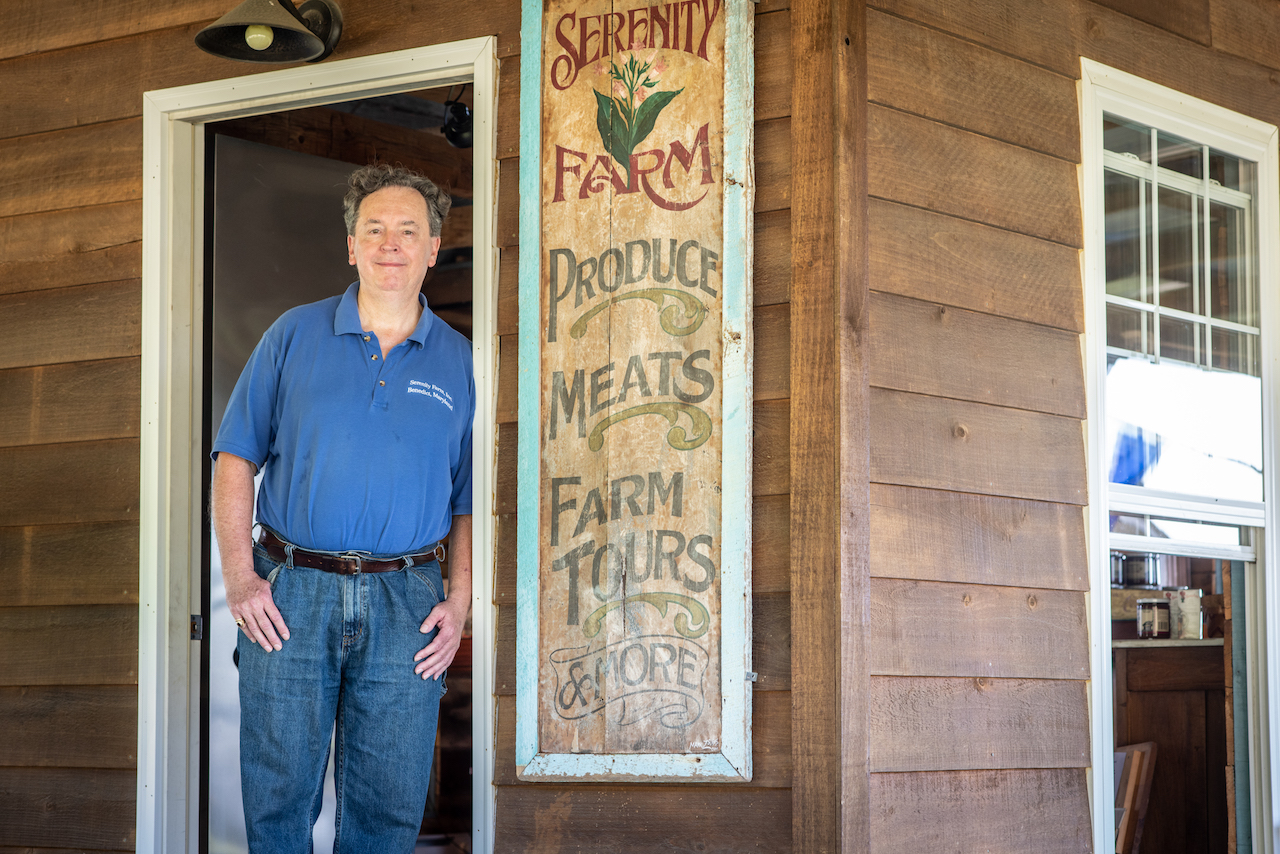 "After the tobacco buyout, agriculture in Southern Maryland needed to find a new path, a way to sustain itself in the face of profound regional change, and SMADC has been the catalyst for helping to weather this change in a positive way. Our business plan was written under one of SMADC's programs and has helped us focus on the many agritourism opportunities that are possible here at our farm. By branching out into these opportunities, we can keep our family farming for the next generation."
– Franklin Robinson Jr, Serenity Farm
Our Work in Action
SMADC actively promotes all segments of Maryland agriculture, from forestry to oyster farming, with eye-catching guides and promotional materials, earned media, and tailored events. Our program work is extensive reaching farmers, watermen, business owners, policymakers and consumers.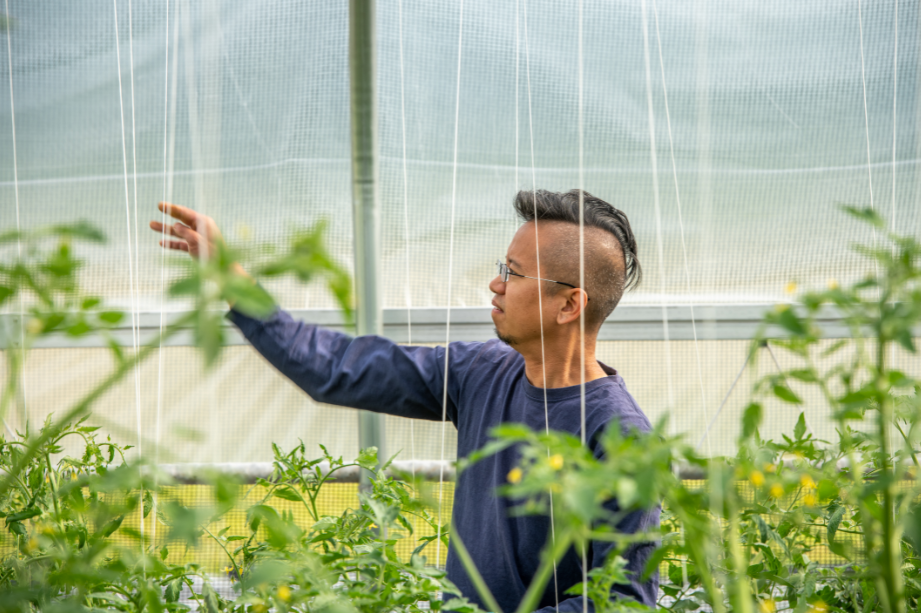 Providing educational opportunities, and more than $360,000 in grants for working farms in the region.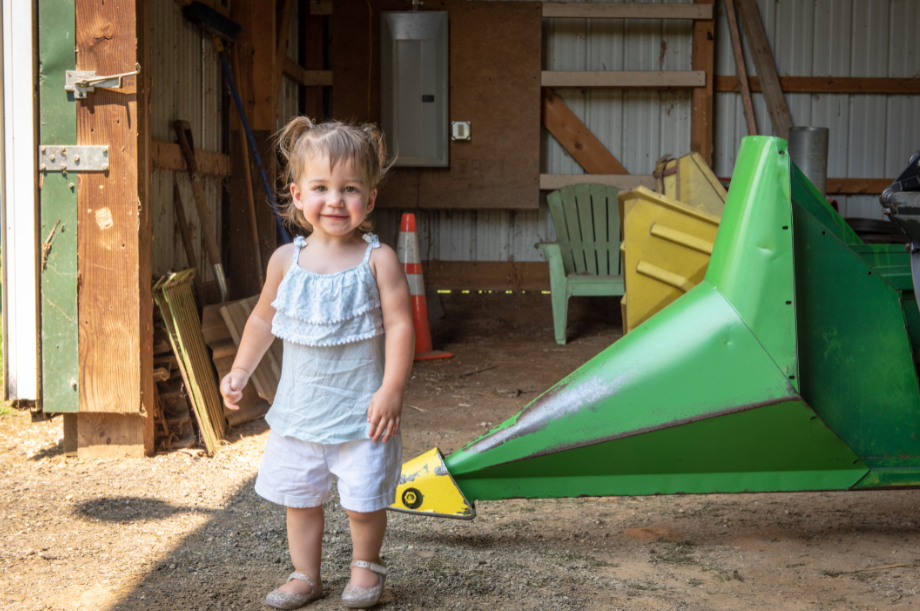 Nurturing the next generation of farmers to their full potential with Southern Maryland Meats Jr. programs, unique youth networking forums, one-on-one mentorships, training scholarships and sponsorships.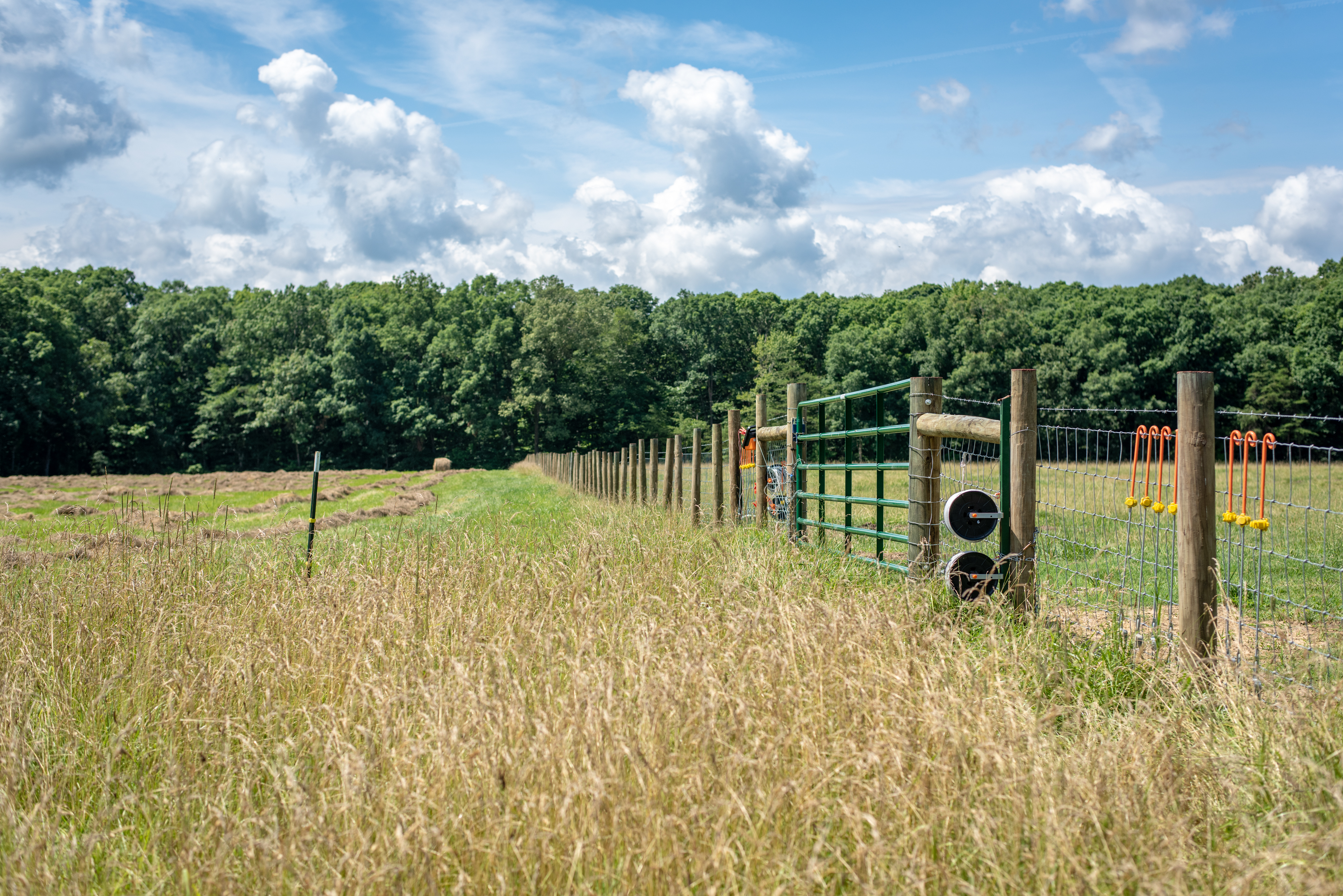 Preserving 42,404 acres of farmland—384 farms— in the five counties by matching county and state funds for agriculture preservation programs.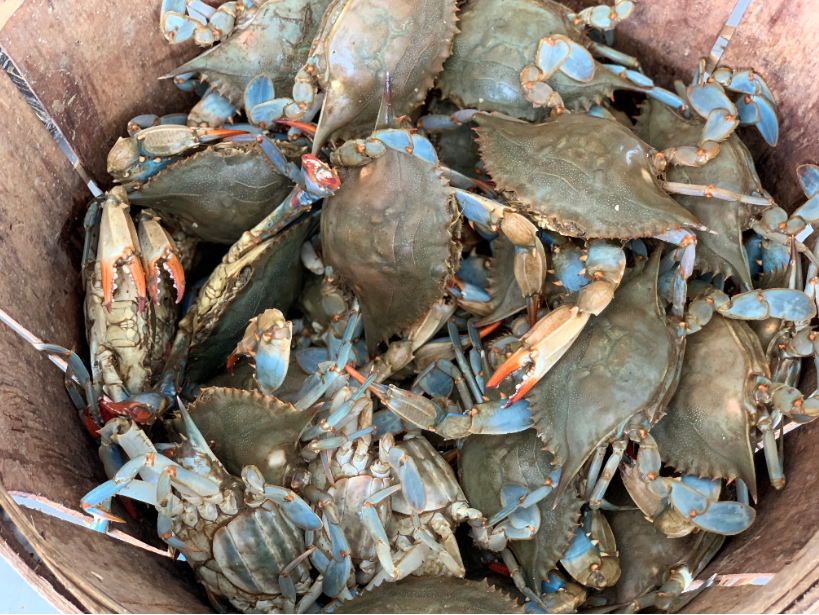 Cultivating public to support our local foodways with our annual Maryland Buy Local Challenge.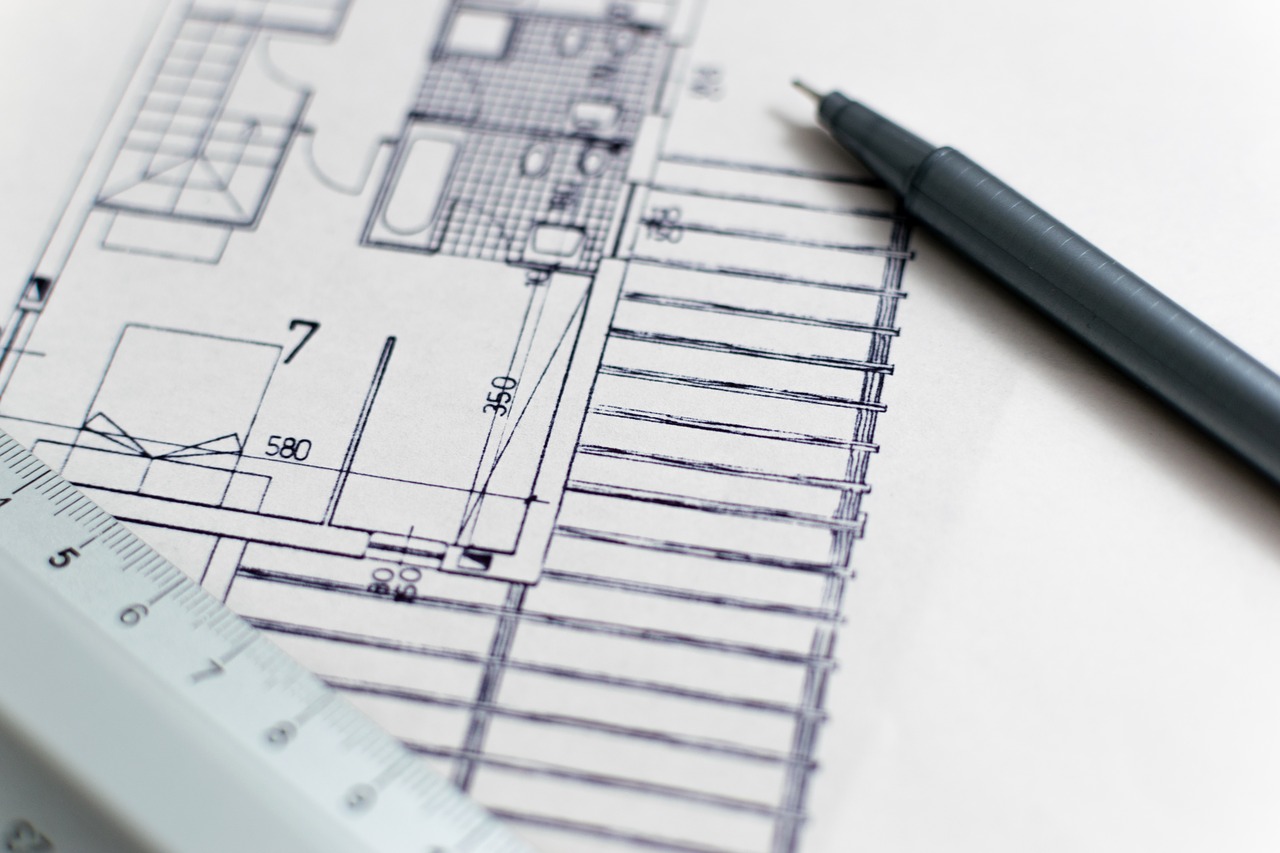 Building a regional agricultural center to strengthen the region's farm community, encourage entrepreneurship, incubate new products, create jobs, and keep dollars circulating locally.
In accordance with Internal Revenue Service requirements, we confirm that the Southern Maryland Agricultural Development Commission (SMADC) of the Tri-County Council for Southern Maryland (TCCSMD) is a 501(c)(3) nonprofit organization. Your gift is tax-deductible to the extent permitted by law. TCCSMD's Federal Tax ID is 52-0902802.