Donate Now:
Help Us Build a Vibrant Local Food Community
SMADC receives funding from the state of Maryland, but the 2020 statewide budget resulted in a 25% reduction in SMADC's overall budget. We are making up the difference with public and private grants and individual donations from people like you. Pledge your support for local farms and the future of agriculture in Southern Maryland and beyond.
Supporting farms and the future of agriculture
SMADC is the go-to resource in Southern Maryland and beyond for farmers and producers who want to increase their potential and for consumers who want to connect with local farms and food.
We are committed to expanding and promoting a viable and profitable agricultural farming community.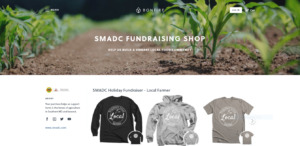 Available until December 6th! A portion of every purchase will go directly towards our fundraising campaign.
Upcoming Events
There are no upcoming events at this time.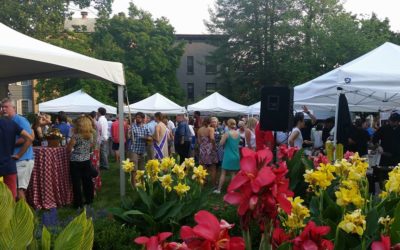 Our usual work day here at SMADC consists of meetings, proofreading and deadlines. But today we...
read more
Follow us on Instagram @southern_maryland_ag