Supporting farms and the future of agriculture
SMADC is the go-to resource in Southern Maryland and beyond for farmers and producers who want to increase their potential and for consumers who want to connect with local farms and food.
We are committed to expanding and promoting a viable and profitable agricultural farming community.
Upcoming Events
February 7 @ 9:00 am
-
February 8 @ 3:00 pm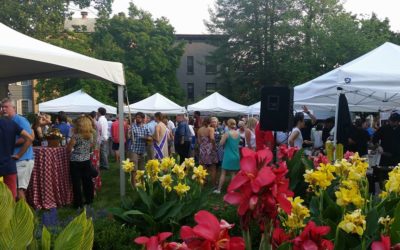 Our usual work day here at SMADC consists of meetings, proofreading and deadlines. But today we...
read more
Follow us on Instagram @southern_maryland_ag