Resources for Farmers
SMADC has developed a wide range of tools, resources and support for farms, including grants, mentorships, equipment rental, forums, workshops and more. We offer support in marketing, in business development, and in navigating the often complex legislation associated with specialty fields.
 
Need Assistance?
Call: (240) 528-8850
Email info@smadc.com.
Click title to expand topic, click to close.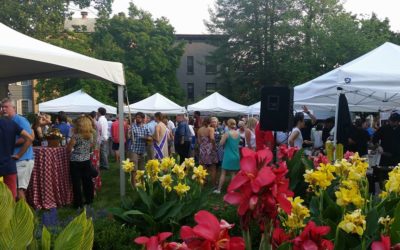 Our usual work day here at SMADC consists of meetings, proofreading and deadlines. But today we...
read more