SMADC Speaker Series
SMADC is frequently approached by clubs, organizations and groups for information about individual programs, SMADC's overall efforts or specific topics such as land preservation or marketing agricultural resources. To address this, SMADC has created a flexible presentation that can be adapted to the needs of various groups. A staff member, usually the executive director, meets with groups like these dozens of times throughout the year and speaks directly to these audiences.
Read more about our staff and their topic focuses below.
Find Out More
If you or your group, organization, business or agency are interested in scheduling a presentation, e-mail info@smadc.com.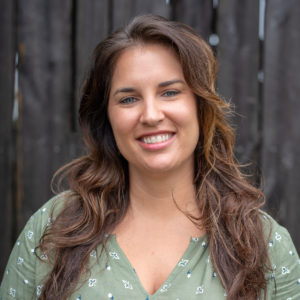 Shelby Watson-Hampton
Director
Shelby is a 2007 graduate of the University of Maryland's College of Agriculture and Natural Resources and a 2015 Graduate Fellow of the LEAD Maryland Class VIII.  She is a member of many associations and committees within the agricultural community, and frequently speaks to and for groups such as The Mid-Atlantic Women in Agriculture, The Maryland Farm Bureau, CommonGround, Young Farmers, and others. Shelby freelances for several agricultural publications, including the Delmarva Farmer, Lancaster Farming, and American Agriculturist.
She was recently appointed to the American Farm Bureau Federation Young Farmers & Ranchers National Committee where she will serve a two-year term between March 2019 – March 2021. 
Topics
SMADC Programs
Young Farmers
Careers in Agriculture
Agricultural Communications
Women in Agriculture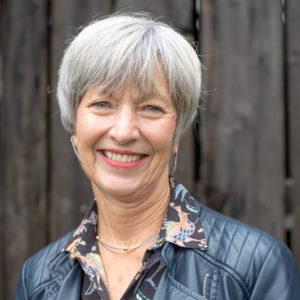 Susan McQuilkin
Marketing Executive
Educated in the United Kingdom and Europe, Susan holds a diploma in textile design from the Universitat Angewandte Kunst, in Vienna. Before moving to the USA in 1985, she worked as fashion coordinator for several well-known British fashion houses and as product research and development specialist for Liberty of London Prints, and Women's Wear Marketing Executive for the International Wool Secretariat (IWS).
Susan has been a part of SMADC since 2004, focusing her efforts on marketing and promotion, as well as assisting farms with regulatory and food safety issues affecting value-added production.
Topics
Food Safety
Acidified and Value-Added Foods
Permits and Regulations for On-Farm Production
Agricultural Marketing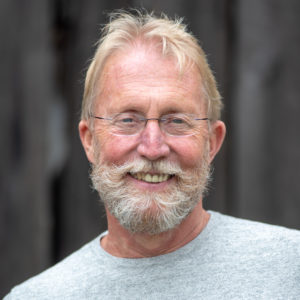 Craig Sewell
Marketing and Livestock Program Manager
Craig joined SMADC in January 2018 as the new Livestock and Marketing Specialist for Southern Maryland Meats, a marketing program created to support the region's livestock producers. He is the former owner of A Cooks Café, which for 15 years has been at the forefront of the 'Buy Local' movement in Annapolis as one of the first restaurants in the area to source locally raised products and develop a conduit for customers to buy local produce and meats through the restaurant's CSA and Market Basket program.
A graduate of Harvard University with a BA in economics, his professional career has focused on his passion for local agriculture and the sustainability of local business. He served as founding president of the Annapolis Sustainable Business Alliance (a group of independent, local businesses with a mission to supporting locally owned businesses) and as Executive Director of both the National Trade and National Utility Locating Contractors Associations and is a Master Gardener.
Topics
USDA Compliance and Certification
Finer Meat Processing
On-Farm Processing
Value-Added Foods
Supply Chain and Demand
Agricultural Marketing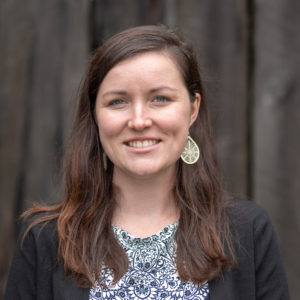 Karyn Owens
Program Specialist
Karyn first joined SMADC in 2015 as an Intern, while a student at the College of Agriculture and Natural Resources (AGNR) at the University of Maryland, obtaining a degree in Plant Sciences. Now Karyn is a permanent full-time addition as SMADC's Program Specialist, managing Maryland FarmLINK and a number of other programs. She was also a fellow in LEAD Maryland Class X and graduate of Future Harvest CASA's Beginner Farmer Training Program.
Topics
SMADC Programs
Maryland FarmLINK
Regional Agriculture Trends
New & Beginning Farmers
Women in Agriculture