Southern Maryland Farmer Mini Grant Program
Thank you for your interest in SMADC's Farmer Mini Grant Program. We hope to offer more Mini Grants in the fall of 2020, so please stay tuned for announcements.
Please read the Criteria and Guidelines carefully before applying.
The projects should be simple in scope and able to be completed relatively quickly. SMADC will award up to $2,000 per applicant for qualified projects, with a one-to-one match by the farmer.
Examples of projects for consideration: Purchase of foundation livestock, purchase of plant stock, marketing and promotion of current farm operation, fencing, hoop house, materials needed for value-added production, and on-farm upgrades to enhance food safety, per compliance with the Food Safety Modernization Act (FSMA) produce safety rule.
Additional Resources
A draft outline of the Mini Grant application and required budget template is included for prospective applicants to prepare their submission:
MINI-GRANT APPLICATION OUTLINE (WORD DOC)
BUDGET TEMPLATE (XLS SPREADSHEET)
Please note: One letter of reference from your county's Soil Conservation District, Farm Bureau, University of Maryland Extension or Economic Development Office, specific to your project is required.
Applications submitted without a reference letter will not be considered.
Other Grants & Financing Programs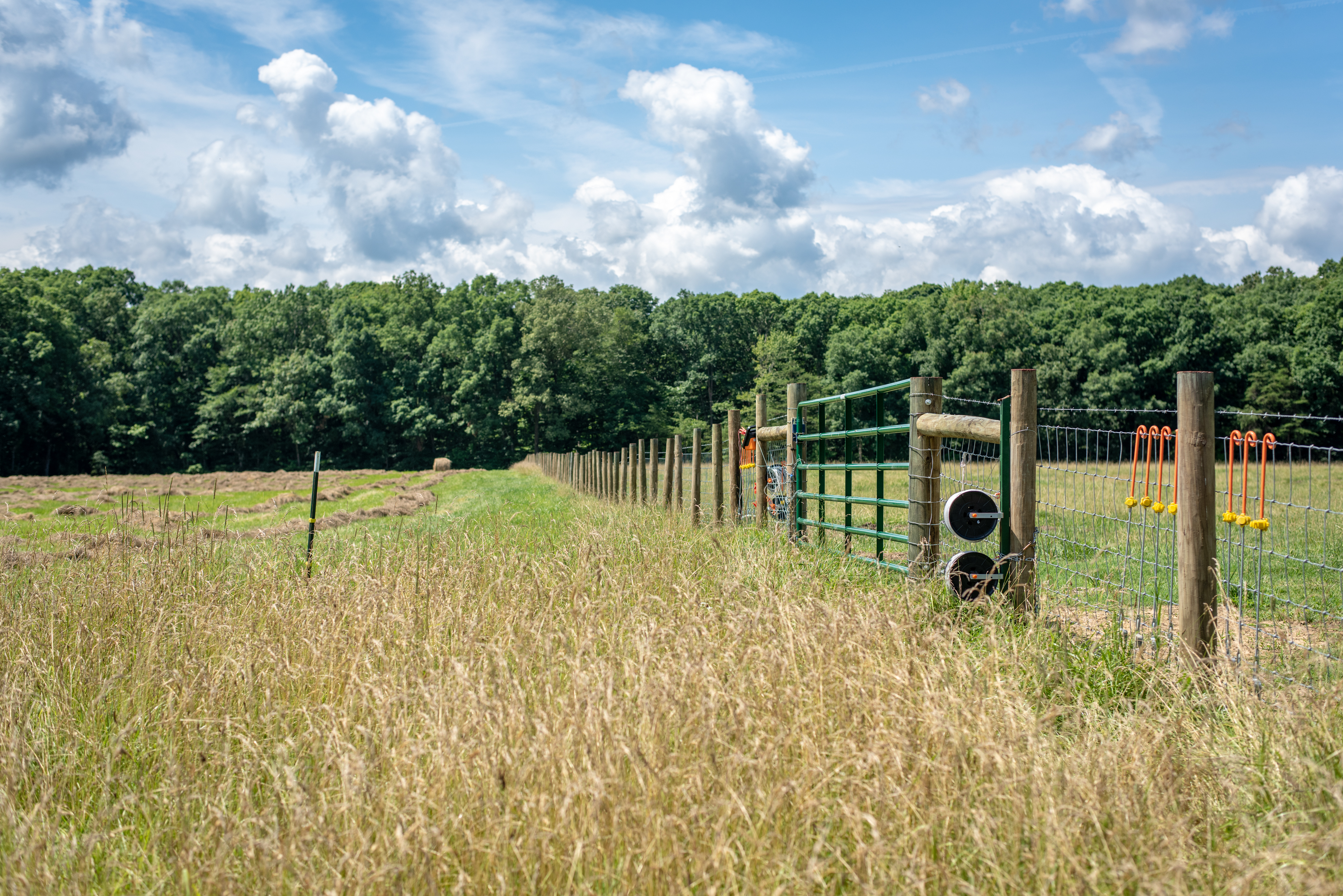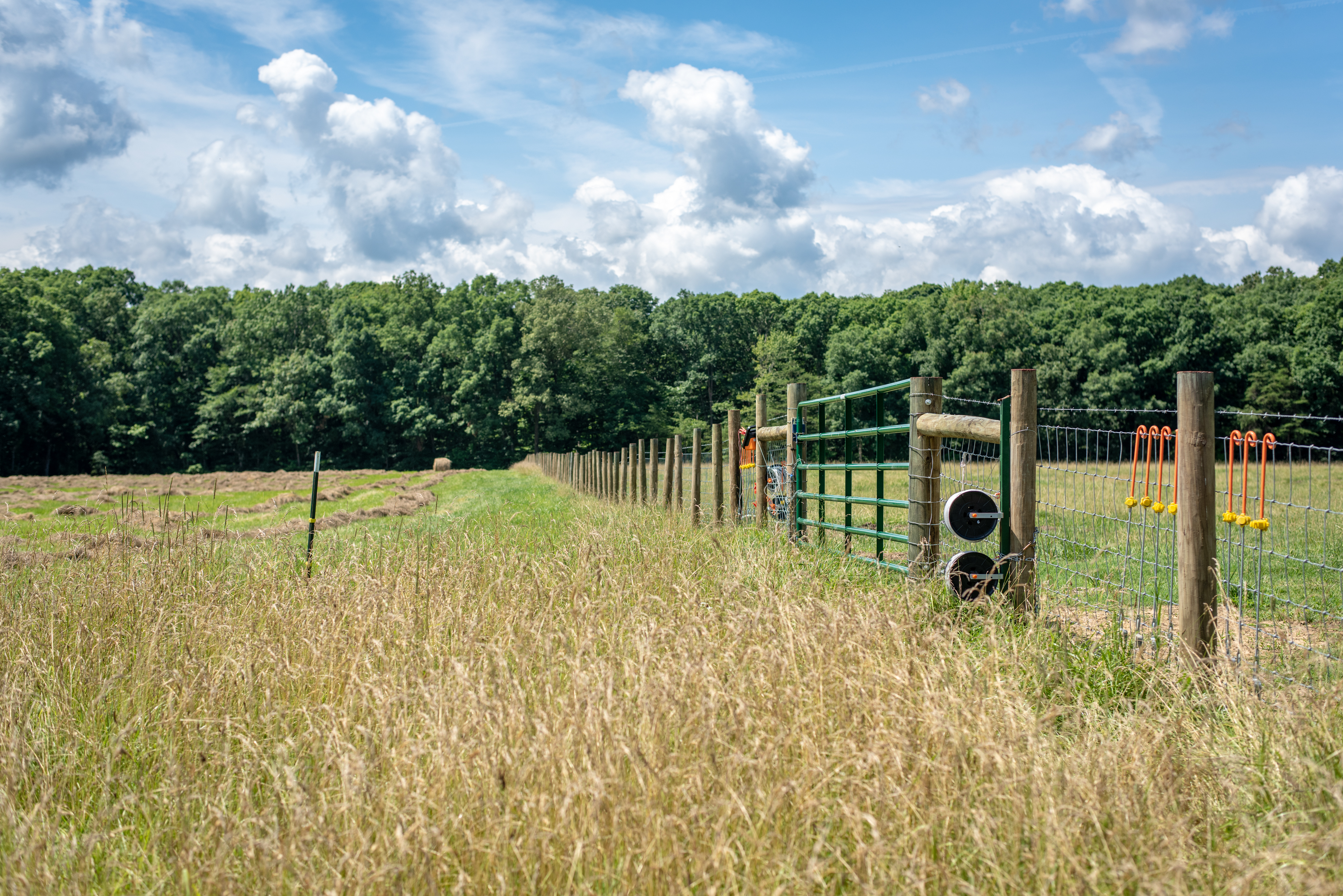 THE SOUTHERN MARYLAND AGRICULTURAL EQUITY INCENTIVE MATCHING FUND
Financing program offered in conjunction with MARBIDCO, helps qualified farmers meet certain down-payment (equity) requirements, in order to help improve the credit quality of their applications.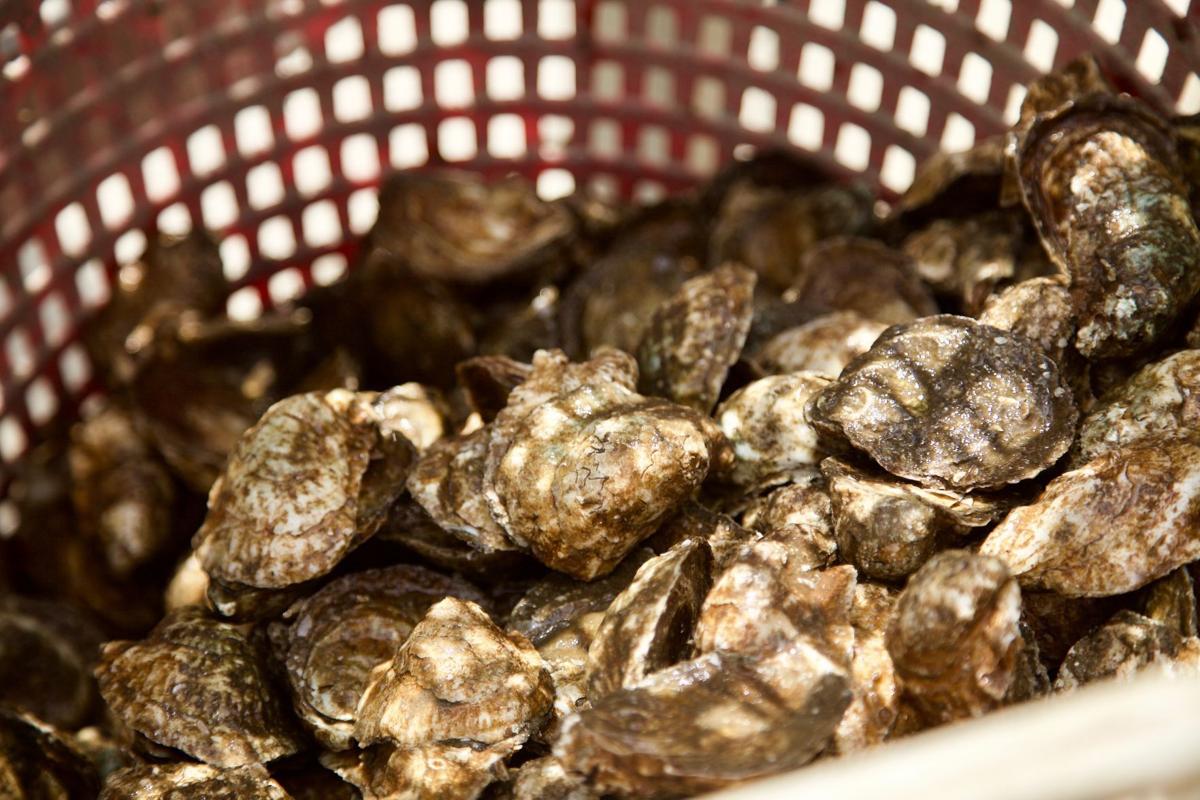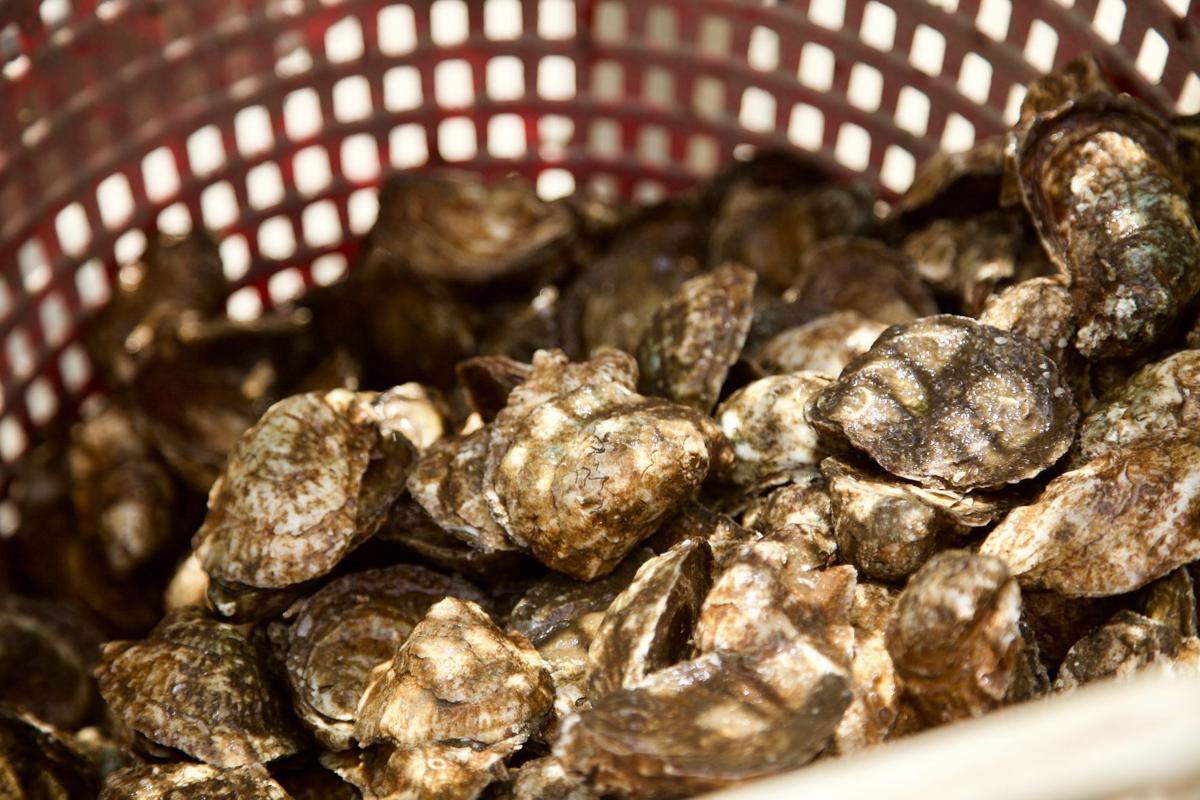 THE SOUTHERN MARYLAND REVOLVING LOAN FUND FOR AGRICULTURAL & SHELLFISH AQUACULTURE PRODUCERS
Loan program designed exclusively for Southern Maryland applicants to assist with purchases and upgrades. Loans available from $10,000 – $20,000.
Round 4 Mini Grant Awards - Winter 2019
Round 4 Mini Grant Awards – Winter 2019
Congratulations to the recipients of the fourth round of funding through the SMADC Farmer Mini Grant:
Bowling Zekiah Farm ($1,000) – In matching funds for feeding area for livestock in Charles County
Friday's Creek Winery ($1,470) – In matching funds for vineyard expansion in Calvert County
Indiantown Farm ($1,000) – In matching funds in farm pasture fencing in St. Mary's County
Jacob Bowen ($635) – In matching funds for meat goat embryo breeding project in Calvert County
Jadon Hand ($140) – In matching funds for a livestock scale in Calvert County
Harmony Farms ($1,000) – In matching funds for pasture expansion in St. Mary's County
HopScratch Farm & Brewery ($2,000) – Hop Rhizomes & Pols – Starting Hopyard in Anne Arundel County
Legacy Farm ($1,860) – In matching funds in rotational grazing/pasture expansion in Calvert County
Milling Farm ($1,000) – In matching funds for pasture fencing in Calvert County
MKONO Farm ($1,000) – In matching funds for perimeter fencing in Calvert County
New Roots Farm ($1,000) – In matching funds for retail expansion in Anne Arundel County
Prosperity Acres ($1,800) – In matching funds for raw milk milking and safety testing in Calvert County
Russell Farms ($2,000) – In matching funds for expansion into value added in St. Mary's County
Steptoe Organic Farm ($850) – In matching funds for fencing in Prince George's County
Suttlers Post Farm ($1,620) – In matching funds for expansion into meats in St. Mary's County
Taney Place Farm ($1,000) – In matching funds for value added expansion in dog treats from meat in Calvert County
Tennyson & Sons ($1,000) – In matching funds for livestock expansion in St. Mary's County
Tobacco Coast Vineyards ($2,000) – In matching funds for vineyard expansion in Anne Arundel County
Xella Winery & Vineyard ($1,500) – In matching funds for vineyard expansion in St. Mary's County
Round 3 Mini Grant Awards - Fall 2018
Round 3 Mini Grant Awards – Fall 2018
Cabin Creek Heritage Farm ($2,000) – In matching funds for farm store expansion in Prince George's County
Farrell Seafood ($2,000) – In matching funds for refrigerated and freezing cases for farm store in St. Mary's County
Fox Run Farm ($2,000) – In matching funds for livestock buildings in Charles County
Hole in the Woods Farm ($500) – In matching funds for a freezer display case in St. Mary's County
Holly Grove Farm ($2,000) – In matching funds for goat fence expansion in Prince George's County
Holly Hill Ranch ($1,635) – In matching funds for sheep and turkey fencing and pens in Prince George's County
Hollywood Farm ($2,000) – In matching funds for lambing sheds in Anne Arundel County
James Richards ($2,000) – In matching funds for fencing and irrigation in Prince George's County
Langton Green Community Farm ($1,075) – In matching funds for blueberry plants in Anne Arundel County
Newport Valley Farm ($2,000) – In matching funds for pasture fencing in Charles County
On the Hill Farm ($410) – In matching funds for pasture fencing in Anne Arundel County
Rock Spring Hall ($625) – In matching funds to purchase a Jang Seeder in Calvert County
Stallworth-McKee Farms ($1,700) – In matching funds for livestock fencing and water supply system in Prince George's County
Townshend Vogt Farm ($900) – In matching funds for marketing and brand awareness in Prince George's County
Truman Vineyards ($2,000) – In matching funds for vineyard expansion in Prince George's County
Round 2 Mini Grant Awards - Winter 2018
Round 2 Mini Grant Awards – Winter 2018
Anderson's Farm ($1,660) – Heritage Sheep Fencing & Egg Production in St. Mary's County
Jacob Bowen ($200) – Livestock Scale in Calvert County
Dicot Farm ($2,000) – Scaling Up Salad Greens Productions in Charles County
Fields of Valor Farm ($940) – Hoop House in Prince George's County
Floating Lotus Farmstand ($1,575) – Season Extension with Hoop Houses in Anne Arundel County
David Wood of Forrest Hall Farm ($1,000) Addition of Hoop House in St. Mary's County
Kayla Griffith of Griffith Family Produce ($250) – Family Produce Revitalization: Marketing in Anne Arundel County
Hereonthere Farm ($715) – Deer Exclusion Fencing in Prince George's County
Honey Cove Farm ($2,000) – Cattle AI Equipment in Calvert County
Horsmon Farm ($2,000) – Hay Accumagrapple Project in Calvert County
Loblolly Farm ($1,000) – Transplant Nursery in Charles County
Matthew Mudd ($2,000) – Livestock Fencing and Waterline in Charles County
Pale Blue Dot Farm ($2,000) – Enhanced Food Safety and Product Marketability Through Installation of a Farm Cooler in Prince George's County
Tobacco Barn Distillery ($1,000) – Whiskey Mash Dewatering System in St. Mary's County
Round 1 Mini Grant Awards - Fall 2017
Round 1 Mini Grant Awards – Fall 2017
804 Cattle Company ($2,000) — Cattle Corrals in Prince George's County
Bowling Farm ($1,875) — Livestock Fencing in Charles County
Heart Barn Farms ($2,000) — Perimeter Fence in Anne Arundel County
HOLIDAY MEMORIES FARM, LLC ($2,000) — Pick Your Own Blueberries in Anne Arundel County
Indian Summers Farm ($2,000) — Perimeter Fence in Charles County
March Meadows ($2,000) — Goat Fencing in St. Mary's County
OWL'S NEST FARM ($1,600) — Rainwater Catchment System in Prince George's County for winter high tunnel production
Terra Alta Farm ($2,000) — Cattle establishment in St. Mary's County
Trossbach Produce ($2,000) — High Tunnel Greenhouse in St. Mary's County for vegetable production
Wyoming Farm ($2,000) — Orchard Establishment in Prince George's County